International Women's Day 2022
International Women's Day
For International Women's Day, we are honored to celebrate the incredible women who work with us at Dental Associates. Having a strong female team presence goes beyond our organization but has been growing across the country.
According to the U.S. Bureau of Labor Statistics, in 2019, 57.4% of the labor force were women. Of this, 33.9% were dentists. Looking at just dentistry, the number of female dentists has increased more than 10% in the last ten years and is expected to continue to grow.
At Dental Associates, we are proud to have more than half of our leadership team be women. We are consistently engaging with high-performing doctors who are leaders in their clinics. Below are just a few of our accomplished dentists who continue to provide superior dental care for you and your family.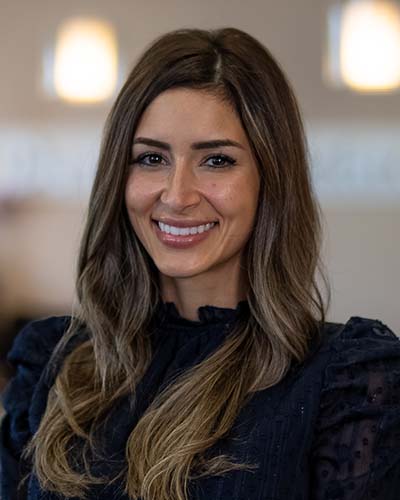 As a pediatric dentist at our Kenosha and Sturtevant clinics, Dr. Bianca Hassoun works with her team to ensure the best care for your child. Illustrating this commitment, Dr. Hassoun was given the American Board of Pediatric Dentistry 2020 Richard C. Pugh Achievement Award. This award is given to doctors in the top three percent of scores for the Qualifying Examination, which is needed for board certification.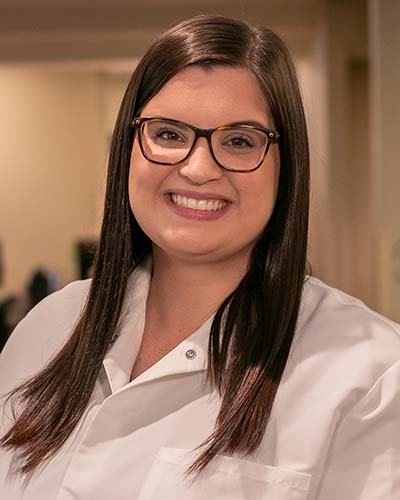 Dr. Emily Landree is an Omicron Kappa Upsilon (OKU) National Dental Honor Society member. Candidates who wish to join OKU are nominated from the upper one-fifth of each graduating class, with faculty voting into membership only 12% of the class.
Dr. Gayatri Bhosale-Mohite and Dr. Nikki Smith are both Diplomates of the American Board of Pediatric Dentists, of which there are only 7,175. This honor is given to those whose credentials have been verified, have completed the necessary examinations, and have demonstrated specialized knowledge and exceptional patient care.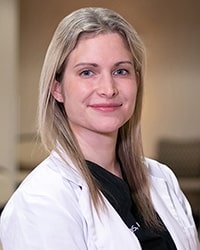 Dr. Emily Skibinski was named the Fellow of the Academy of General Dentistry and was the Associate Fellow at the World Clinic Laser Institute in 2020. In 2021, she was recognized as Educationally Qualified by the American Board of General Dentistry. She continues to grow as a healthcare provider by continuing her education beyond her Doctor of Dental Science.
As our female team at Dental Associates continues to grow, so does our excellent patient care. If you wish to schedule an appointment with any of our experienced dentists, schedule an appointment today. If you would like to join our team, visit our Careers website.

More information about Dental Associates' community involvement: