TeethXpress Dental Implants

Dental Implants are the modern way to replace missing or failing teeth. Whether you want to replace your dentures because they don't fit correctly or just want to have a natural-looking smile back, TeethXpress Dental Implants are your long-term solution.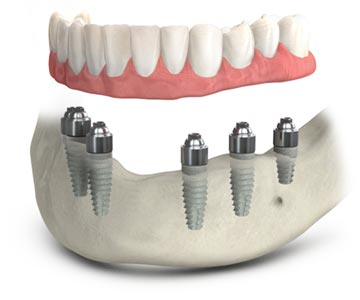 TeethXpress Dental Implants are permanent full-arch implants that bond with your bone to create a new smile that will look and feel natural. Unlike dentures, you won't have to worry about extensive maintenance afterward since dental implants are surgically implanted and therefore function like real teeth. TeethXpress dental implants will give you your original smile back.
Learn more about full-arch TeethXpress Dental Implants: Learn the benefits of TeethXpress dental implants.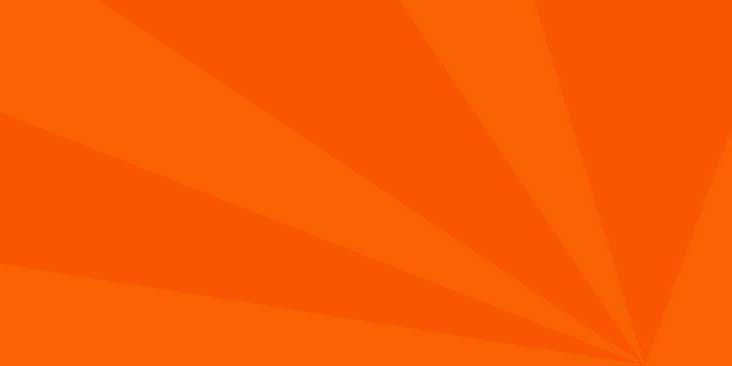 Read questions and answers about TeethXpress implants.