Dental Associates Now Accepts Delta Dental PPO Coverage
By: Kati Grueneberg, Chief Strategy Officer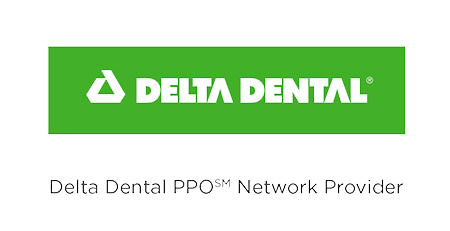 If you have Delta Dental PPO insurance, we've got some exciting news for you: Dental Associates is now in-network for both Delta Dental PPO and Delta Dental Premier® networks to better serve patients in all our clinic communities. Providing Delta Dental PPO coverage for our patients is just another way we're helping you get the dental care you need at an affordable cost.
This change allows Dental Associates patients with Delta Dental PPO coverage to receive the maximum in-network benefits and higher participating provider discounts on covered services, which may equate to lower out-of-pocket costs for dental care.
We're excited to announce this change to provide our patients even greater coverage through their Delta Dental benefits. Our preferred provider participation means that both our existing and new patients can maximize their dental benefits. Our goal is to provide our patients access to more affordable care so your family can receive the treatment you need.
Our 15 Wisconsin clinics offer your family both general and specialty dental care so you can have complete dental care from one provider. With general dentists, orthodontists, pediatric dentists, periodontists, oral surgeons, prosthodontists and endodontists, your family will receive a full spectrum of care from the same providers without being referred to outside clinics! This eliminates the need to establish a new relationship with specialty dentists.
View a complete list of insurances we accept.
Meet Kati Grueneberg
Kati Grueneberg is Dental Associates' Chief Administrative Officer. She oversees the insurance arm of the clinics and works with her team to ensure Dental Associates patients receive quality dental care covered by a wide range of insurance plans.