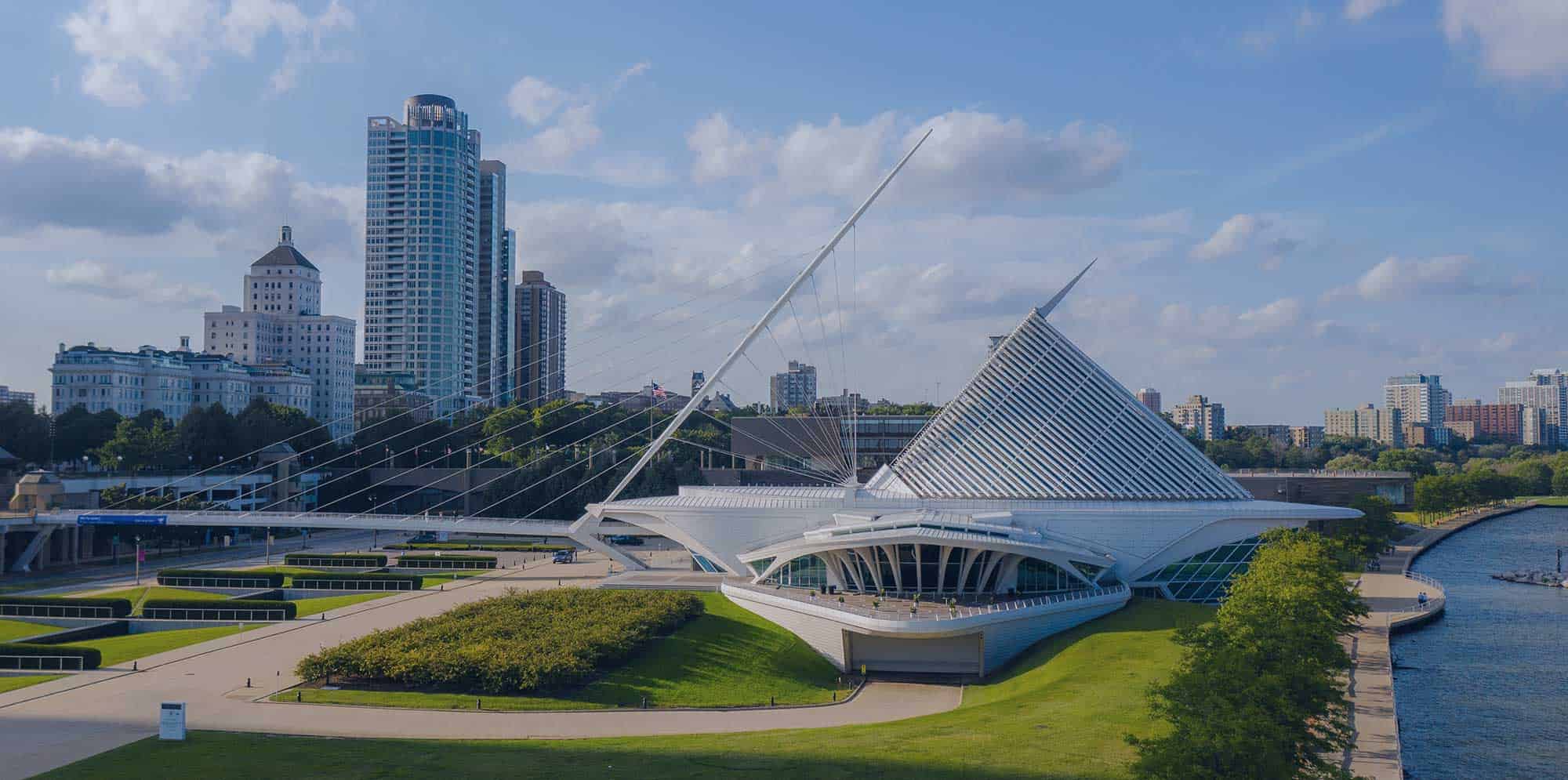 ---
Find a Location
Find a Dental Associates clinic near you.
All Specialties Offered
Our dentists partner with in-house specialists to offer every treatment your family will ever need!
Common Searches:
Braces & Orthodontics Invisalign®

Data Integrity Certified
(9,280 Reviews)
out of 5
Over 4,550 4 and 5 star reviews
on Google all-time
Excellent service. Cleaning and infection prevention techniques were evident everywhere. Hygienist was excellent. Explained everything and did an outstanding job. Especially appreciated going over costs and amount that may be due before work began. Highly recommend this dental care office.
— Dental Associates Patient, June 10, 2021
Our Calling
Our team members tell why they're so passionate about offering superior dental care.
Dental Associates Careers
Career Opportunities
Dental Associates is a vibrant and growing Wisconsin company with over a dozen dental centers and 800 employees. Discover the wide variety of career opportunities available.
Why Work Here?
Comprehensive compensation and benefits packages. Ongoing continuing education. Advancement opportunities. Job security. Find out why a career with us is so rewarding.
Current Openings
We're Wisconsin's family-owned group dental practice and we're looking for talented individuals to join our team. Explore the current dental job opening at Dental Associates.
Connect With Us
Find Dental Associates on the following social media outlets!