Dental Associates Honors Military Members at Brewers Game
At Dental Associates, we are proud to actively recognize service men and women for their dedication to our country. Our president and owner, Dr. Thomas Manos, commends military members' dedication to our country and sacrifices they've made, and he is committed to recognizing their achievements through various programs and events. Read on to discover a fun event we hosted for military men and women.
Recognizing Active Duty Service Members and Veterans at Brewers Game
Late this summer, Dental Associates sent 10 military service members to a Brewers vs. Pirates game to celebrate their service! We asked our employees to nominate their fellow staff members, staff member spouses and patients who had served in the military to win tickets to the game, and the 10 winners were invited to bring along a guest of their choosing. The event was hosted by Dental Associates' Director of Professional Development, Donald Gundlach, and Director of Strategic Planning, Alexa Manos.
These are the men and women we honored through this event: David Anderson, Edward Barnes, Joshua Bort, Brian Heidt, John Johnson, Robert Kretsch, Ceyaira McCormick, Timothy Moore, Bradly Mueller, Peter Prokopovitz, Brooke Schmidt.
We loved being able to help recognize military men and women and show them our gratitude for all their hard work!
Below is a collection of photos from the game.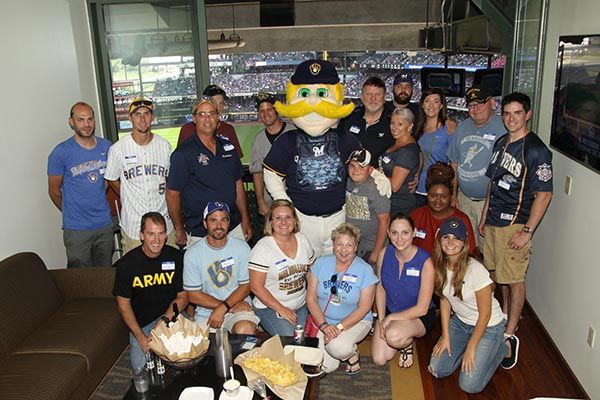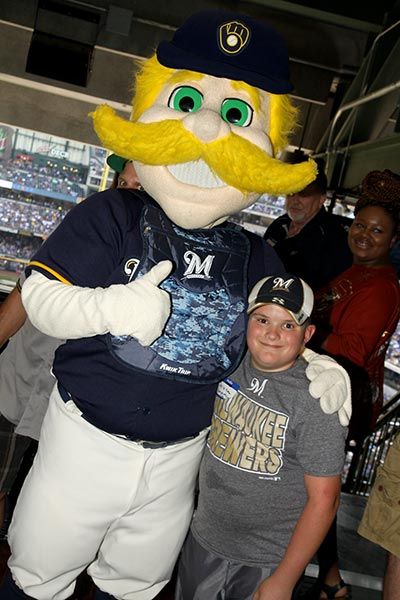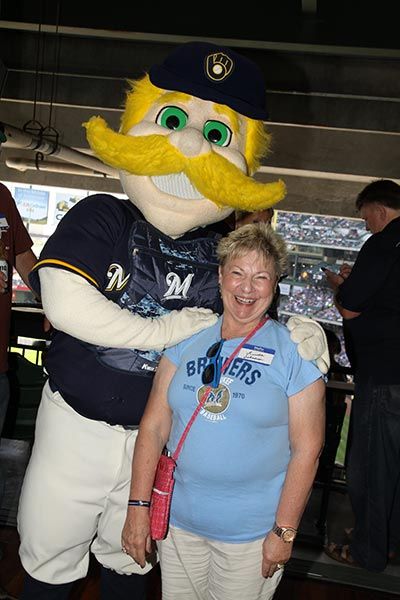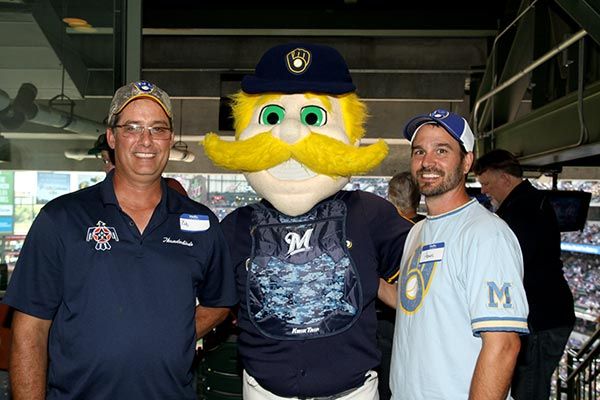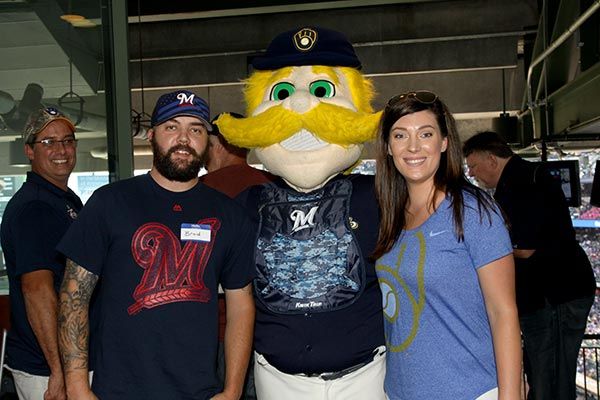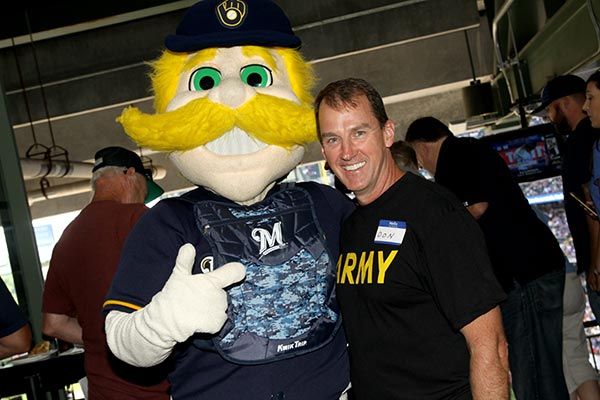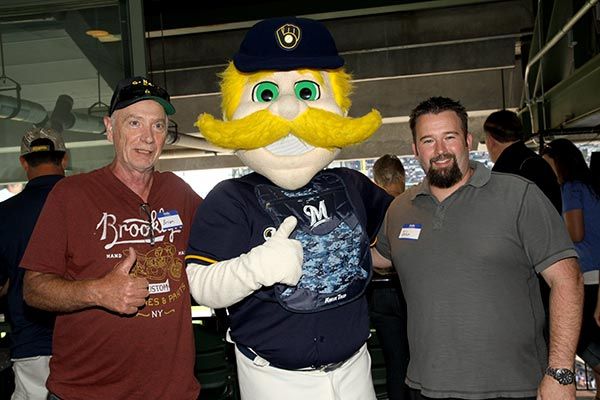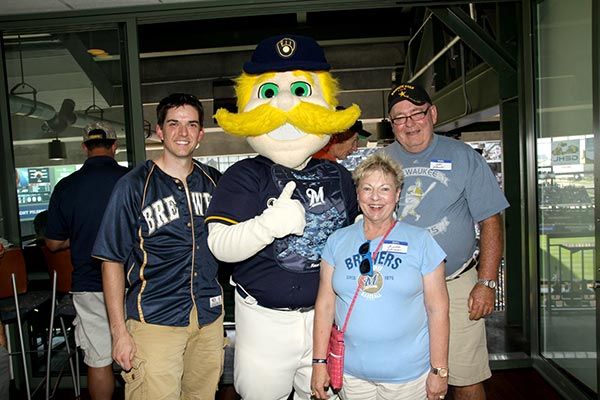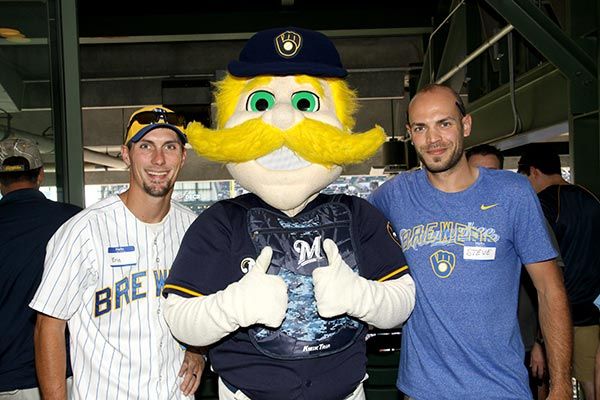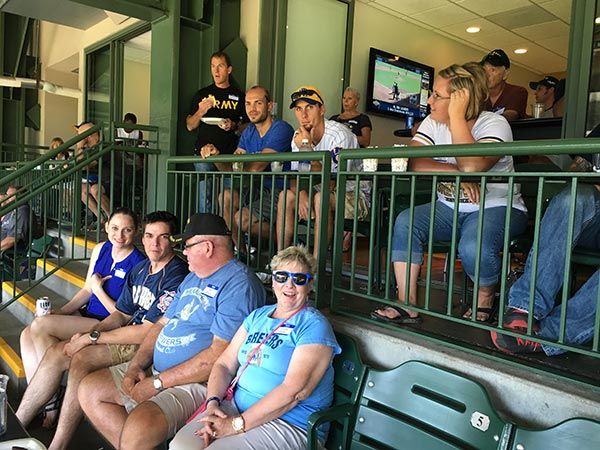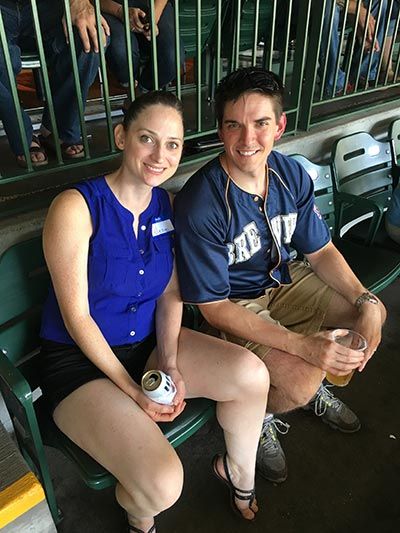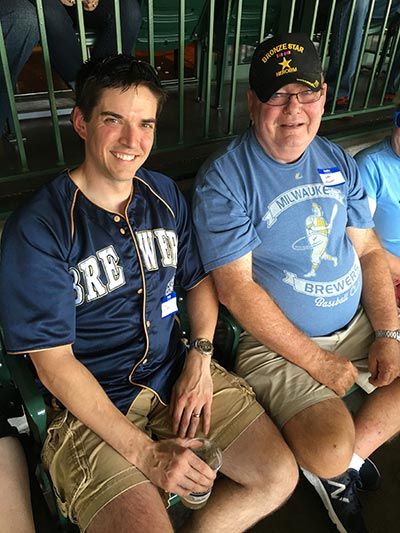 More about Military Initiatives at Dental Associates