Is It Safe to Get My Teeth Cleaned During COVID-19?
PLEASE NOTE: This page was originally published on July 27, 2020. Guidance may have evolved since then.
For the most up-to-date information, please refer to our COVID-19 page.
By: Nicholle Hrdlicka, RDH, Compliance Specialist

The COVID-19 pandemic has turned the world upside down. Experts are continuing to learn more about the virus, which leads to changes in regulations and protocols. This can make it seem difficult when deciding what's safe and what's not, especially when considering when to return to the dentist for a hygiene appointment. Uncertainty leaves many to wonder:
Is it safe to get my teeth cleaned during COVID-19?
At Dental Associates' clinics, the answer is yes.

Routine dental care is essential for overall health; especially for those managing diseases such as diabetes, heart disease, and immunodeficiencies. Dental Associates is dedicated to providing quality care while keeping our patients and staff safe during this pandemic.

We take safety very seriously and implement the latest in health and safety standards. In fact, we have a Quality Assurance team whose main task is to monitor, research, and implement the safest practices as recommended by health organizations such as the Centers for Disease Control and Prevention (CDC) and the American Dental Association (ADA). Read on to learn what we've implemented in our clinics to keep you safe at your next dental cleaning.

The New Devices Your Hygienist May Use at Your Next Cleaning
Our Quality Assurance Team has researched, purchased, and trained our dental hygienists on how to use two new devices to reduce aerosols for increased safety at hygiene appointments. Depending on your unique needs, your hygienist may choose to use one of these new devices at your next cleaning.
Mr. Thirsty
This device offers a cushion between your top and bottom teeth as well as an oval flap that rests against your cheek and a small tail that curls around to retract your tongue. The cushion allows your jaw to rest during your cleaning and the several openings along the oval flap allow the rapid collection of fluid particles through a high-volume suction.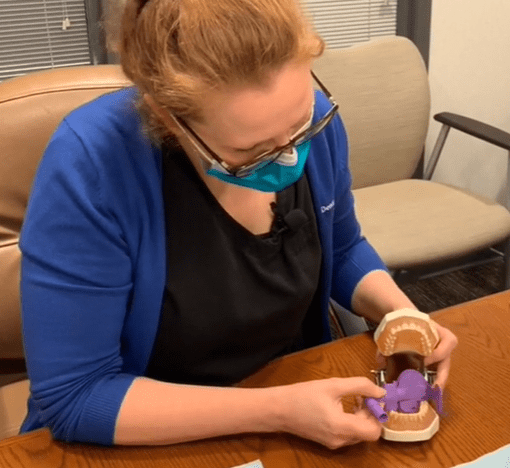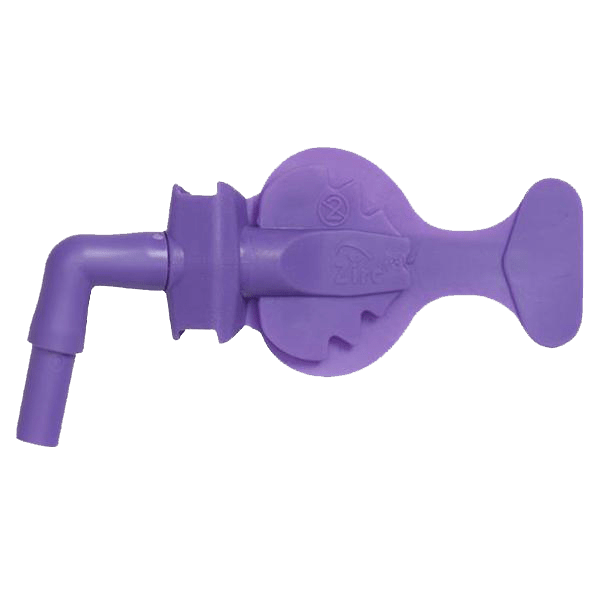 Ivory ReLeaf 
This device is a bit smaller than the Mr. Thirsty and gets its name from its leaf-like shape. It sits on the side of your mouth in between your teeth and cheek during your cleaning and the high-powered suction helps collect water and other particles released while your hygienist is working.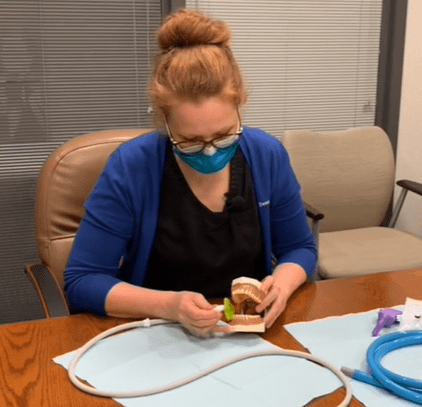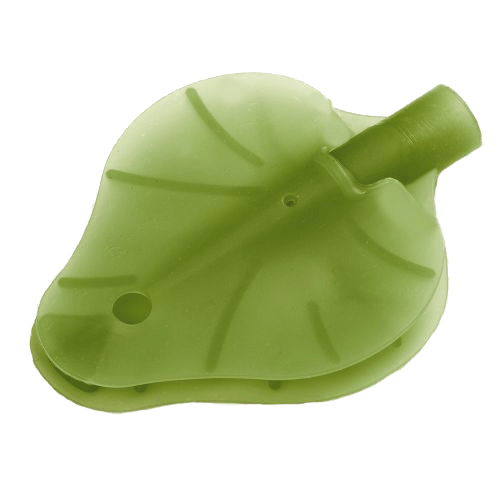 Dental Cleaning Appointment Safety During COVID-19
Beyond these new devices that your hygienist can use to keep both you and them safer, we have many protocols in place to ensure your safety during COVID-19:

Screening. Everyone goes through COVID-19 symptom screening and has their temperature taken upon entering our clinics. 
Masking. Anyone entering our clinics is required to wear a mask. We will provide you one at your visit if you don't have one.  
Personal Protective Equipment (PPE). Our teams are utilizing additional PPE to include isolation gowns, impervious lab coats, face shields, higher-level masks, gloves, and specialized products and equipment to control aerosols. 
Social distancing. Our waiting rooms have been rearranged and our clinics have modified their check-in process to minimize contact.  
Cleaning. In addition to standard infection control protocols, we've enhanced our cleaning practices, especially in our waiting rooms, bathrooms, and high-touch surfaces. 
Reduced traffic. Appointment times are staggered to reduce traffic. We are requesting that adult patients arrive unaccompanied and minors are accompanied by only one guardian.

The Dental Associates Safe Visit Pledge
Dental Associates pledges to keep you and your family safe whenever you enter one of our clinics. That's why we've created our Safe Visit Pledge to ensure our strict safety standards and disinfection protocols are always upheld in our clinics. Learn more here: Safe Visit Pledge

If you have questions about your next dental cleaning or aren't sure what to expect, our teams are happy to answer any questions. Please call your Dental Associates clinic to speak to a member of our team. We look forward to serving you safely!

More information about COVID-19 from Dental Associates