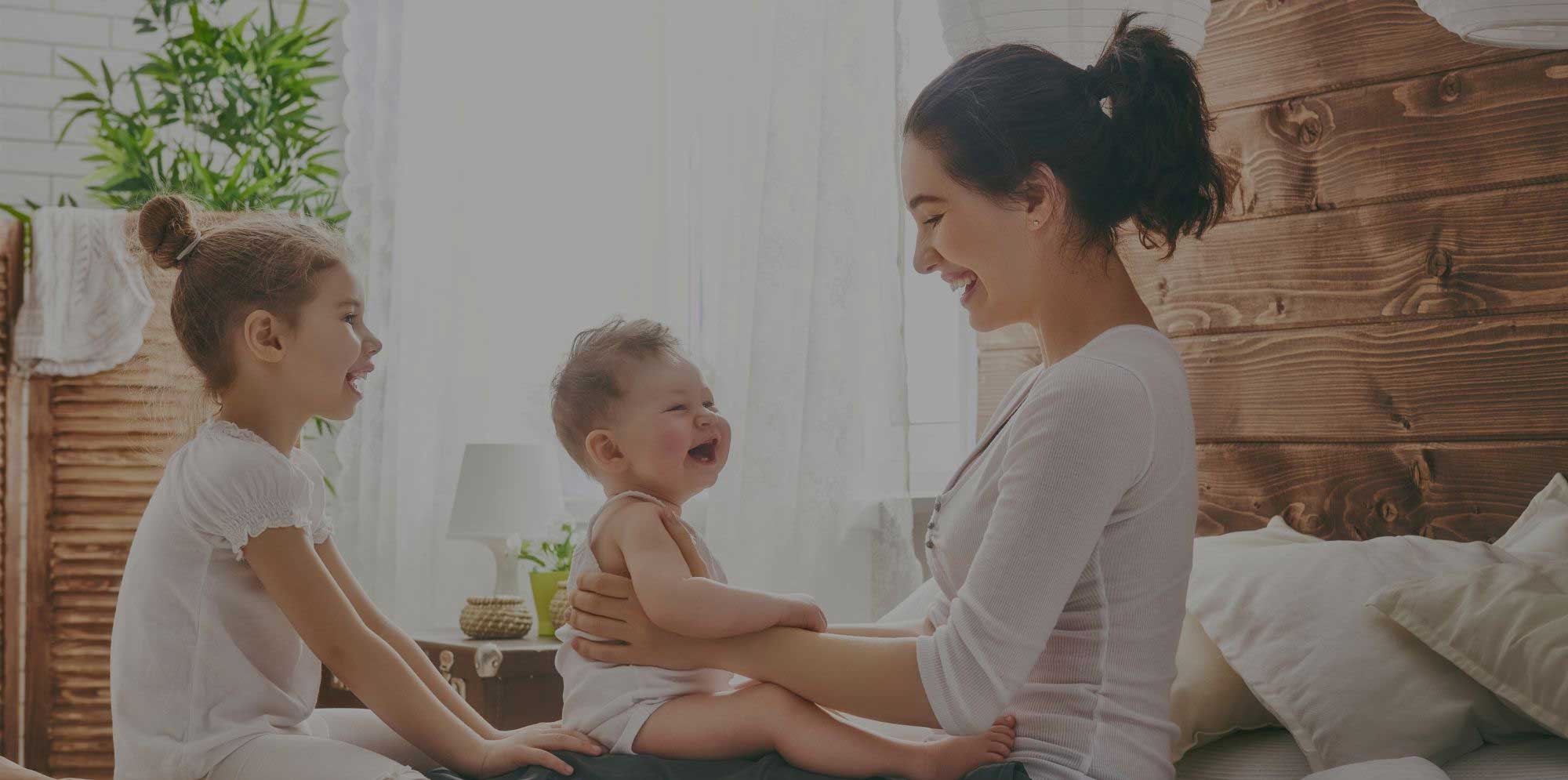 PLEASE NOTE: This page was originally published in 2020 and has been updated many times as guidance evolved. For the most up-to-date information, please refer to our COVID-19 page.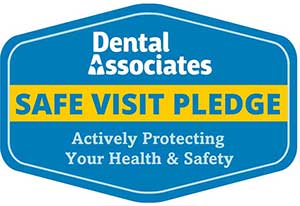 Your Health & Safety Are Our Priority
The Dental Associates Safe Visit Pledge assures additional measures to protect you, your family, and our team members.
We're Taking Extra Steps to Ensure You're Safe
Masks for Everyone
All our team members are wearing masks, including the front desk.
Complete Screening
Everyone – patients and employees – goes through a COVID-19 screening before entering our clinics.
More Social Distancing
To promote social distancing, our check-in process has been modified and our reception areas have been rearranged.
Enhanced Cleaning
We've enhanced cleaning in all areas, including additional disinfectant for high-touch spaces.
What We Ask of You
Please Wear a Mask
Anyone who enters our clinics wears a mask. If you don't have a mask, we'll gladly provide one.
Please Arrive Alone
Report to your appointment alone. Exceptions: 1. You need a caretaker. 2. You are the parent of a child.
How You Can Visit Us Safely
Visit our clinic
At this time, all visits to our clinics must be made in advance. Please, call your Dental Associates clinic, or request an appointment here.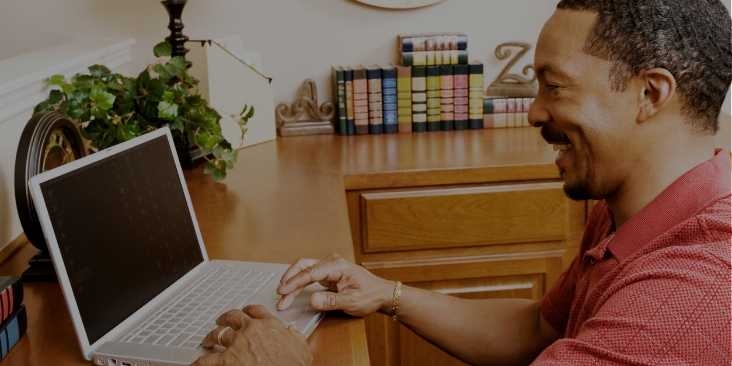 Schedule a Video Visit
Connect with a Dental Associates dentist via smartphone or computer to assess whether an immediate visit to our clinic is needed. Dental Associates Teledentistry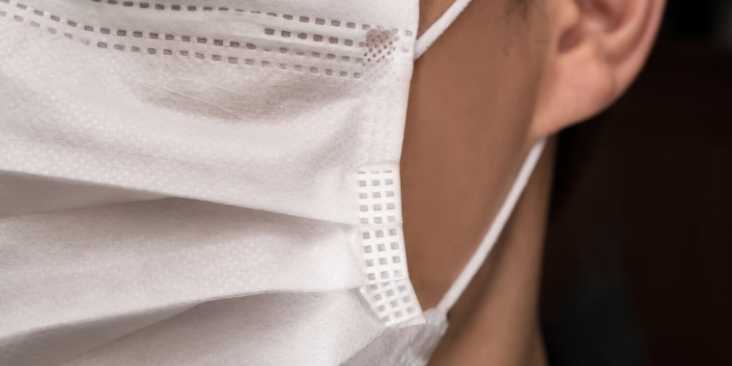 Why We Ask Patients to Wear Masks
Read our blog post: Why We Ask Patients to Wear Masks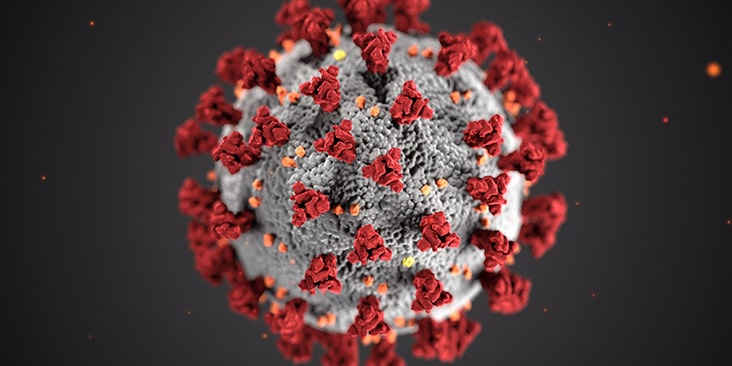 COVID-19 Patient Information
Read our COVID-19 Patient Information to learn more about safety in our clinics.
Is it Safe to Go to the Dentist During COVID-19?
Learn the truth from one of our safety experts in this blog post.