How to Brush Teeth with Braces
Brushing teeth with braces isn't too different than brushing without braces. It's still important to brush twice a day for at least two minutes, and if possible brush after every meal to remove loose food from under brackets and wires. If brushing isn't an option immediately after a meal, then rinse your mouth out with water to help remove larger food particles.
Use a soft bristle toothbrush or electric toothbrush and brush gently for two full minutes. Brush gently so you don't damage the brackets or wires. You should replace your toothbrush every 3 months, or sooner if the brackets seem to make bristles wear down faster than usual. Remember to brush around all parts of the teeth, including the fronts, sides, backs, and chewing surfaces.
A toothbrush with rounded bristles works well for brushing braces, and fluoride toothpaste is always best, as it helps prevent tooth decay. Your orthodontist may also recommend a fluoride rinse to accompany proper brushing and flossing. This can help strengthen the teeth even more and keep them cavity-free throughout braces treatment.

How to Clean Between Teeth with Braces
The wires that connect braces from tooth to tooth makes flossing a challenge, but patience and using the correct floss can help greatly. A floss threader is a tool that allows dental floss to clean underneath the archwires easily. Your dentist or orthodontist can show you how to use a floss threader to ensure you're keeping teeth and gums as clean as possible.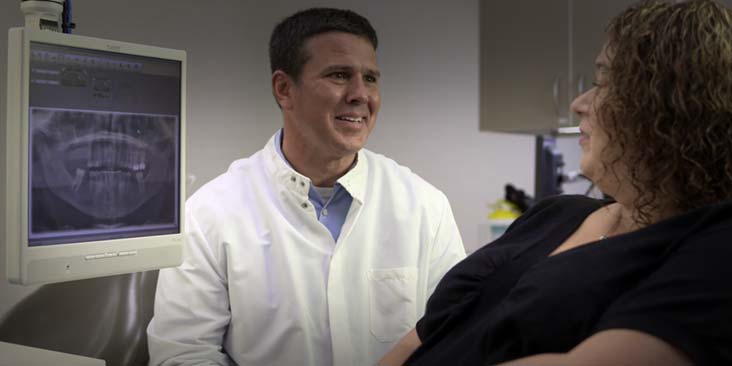 Dental Associates offers complete family dentistry plus specialty services like orthodontics, oral surgery, and dental implants. Click to learn more.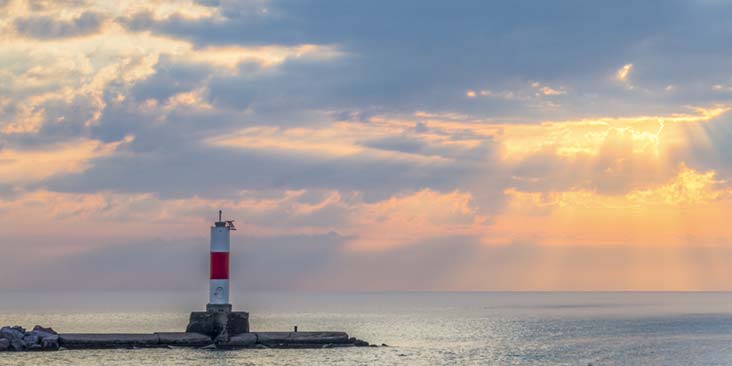 We have over a dozen convenient locations in Wisconsin. From Kenosha and Racine, up through Milwaukee, Fond du Lac, and Appleton to Green Bay.