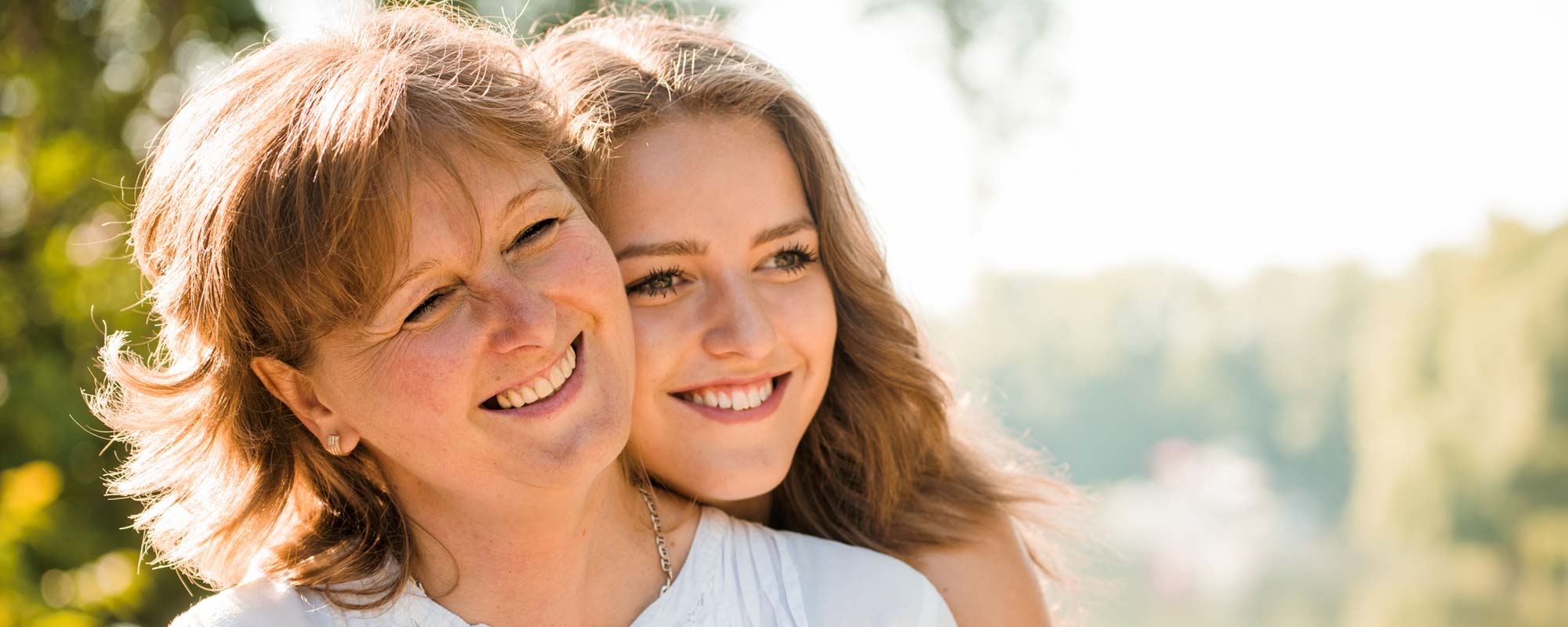 Our Oral Surgeons Team with Your Dentist to Provide the Most Comprehensive Care
Our oral surgeons at Dental Associates are expertly-trained dentists who specialize in surgical procedures involving your teeth, mouth and jaw. We offer oral surgery procedures to correct various issues, and our dentists and surgeons will work together to provide the best treatment plan for your individual case.
Your Dental Associates oral surgeon can perform the following procedures:
Impacted teeth removal
Improve the fit of dentures
Unequal jaw growth
Cleft lip and cleft palate repair
Facial infections
Facial injury repair
Snoring/sleep apnea
Visit our oral surgery procedures page to learn details about each of the procedures listed above.
Special note about Temporomandibular joint (TMJ) disorders…
Some headache, jaw pain and facial pain may be caused by a Temporomandibular joint disorder, often just called TMJ. Surgical and nonsurgical treatment options are available for advanced TMJ cases. This is one surgical specialty that Dental Associates does not perform. In the event a TMJ disorder is diagnosed, we work to find a TMJ specialist and refer the patient to that provider.
Dental Implants
Dental implants are today's preferred treatment plan for replacing a single tooth, multiple missing teeth, or all teeth. A dental implant is a small titanium rod that serves as the replacement for the natural root portion of a missing tooth. Because the implant acts as a natural root, it helps maintain the health and integrity of the jawbone, which provides a stable foundation for biting and chewing. Once the dental implant is placed in the jaw, the replacement tooth (or replacement teeth, in the case of several missing teeth), is securely connected to the implant. The result is a stable solution that acts, feels, and looks just like a real tooth. Learn more about dental implants.
Sedation Dentistry
Some oral surgery procedures may require sedation to ensure that you have the most comfortable experience possible. Your dentist and oral surgeon will work with you to decide which form of medication and sedation will be the best method for you. Learn more about sedation dentistry.

Emergency Dental Care
We offer 24-hour urgent care to active patients of record. If you or your child has a dental emergency during non-business hours, call our office and the urgent care answering service will connect you quickly with our on-call staff. Learn more about Dental Associates' emergency dental care.