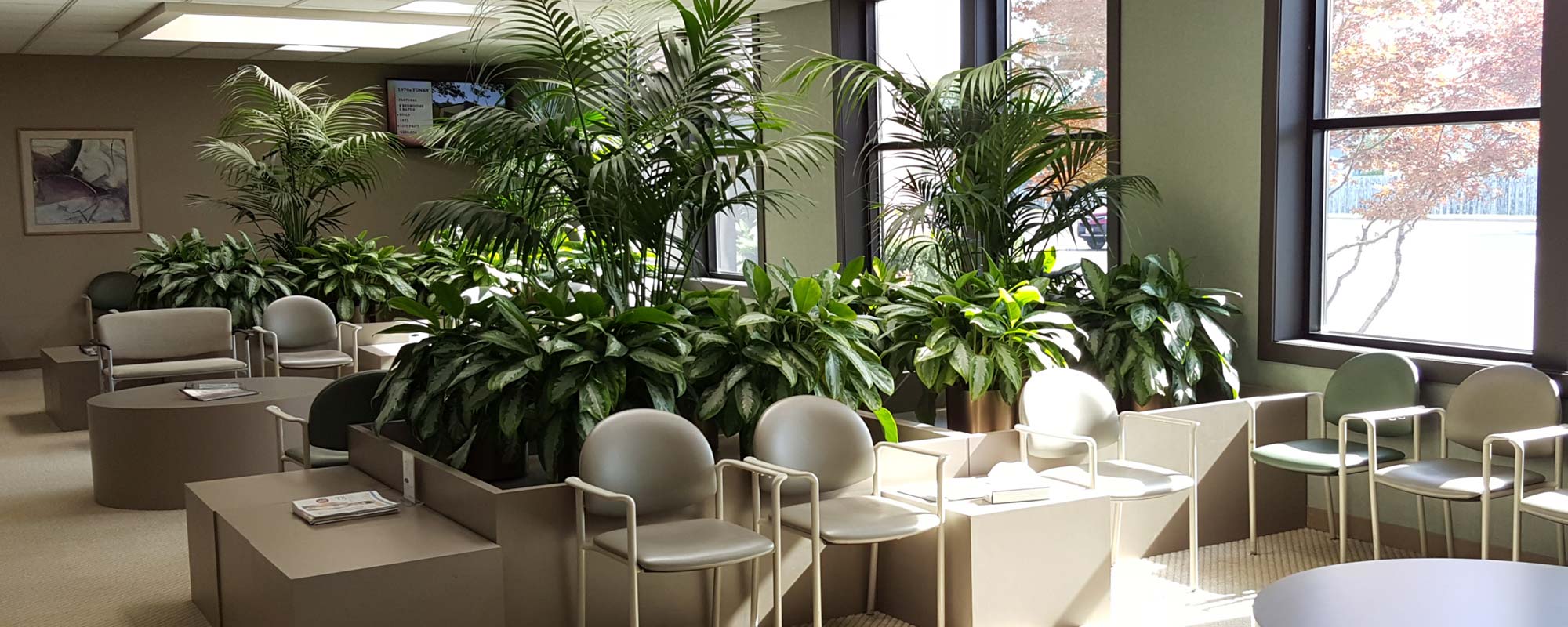 Location
7117 Green Bay Road
Kenosha
,
WI
53142
Hours
Mon. - Thurs. 7 a.m. to 6 p.m.
Friday 7 a.m. to 4 p.m.
1st & 3rd Sat. 7 a.m. to 12 p.m.
Please Note: Dental specialties hours may vary. Please contact clinic to verify.
Clinic Rating
out of
5
(
1034
reviews)
Dental Associates clinics and dentists are rated by patients through random surveys conducted by nationally-recognized patient experience firm Press Ganey. Detailed ratings of each dentist can be found by visiting their profile page via the links below.
Services We Provide at Our Clinic
General Dental Exams: Visiting your dentist and hygienist twice per year will reduce the risk of tooth decay. Visit this section to learn about the preventative and restorative care we provide, such as fillings, crowns, and bridges.
Pediatric Dental Exams: We provide complete family dentistry and start providing exams by your baby's first birthday. We also offer sealants and fluoride treatment.
Orthodontics: The greatest "continuity of care" we offer is the ability for our general dentist to collaborate with our orthodontists to assure the best outcomes. We offer all braces, from traditional braces with colored bands to clear aligners from Invisalign.
Invisalign: If you'd like to discreetly straighten your teeth, we offer Invisalign clear aligners.
Dental Implants: Whether you need to replace a single tooth or all your teeth, we offer dental implants. Considered today's "standard of care," implants are a permanent solution for missing teeth or dentures.
Root Canal Therapy: If you're in need of a root canal (RCT), we can alleviate your pain.
Oral Surgery: We provide a wide spectrum of oral surgery services. From tooth extractions and wisdom teeth removal, to periodontal care for gum disease treatment.
Cosmetic Dentistry: From teeth whitening and veneers to correcting a "gummy smile," our team can restore your smile to its utmost potential.
Dentures: If you're missing teeth, we offer full dentures and partial dentures to help you feel more comfortable about eating, speaking, and smiling.

Dentists at Dental Associates Kenosha
About our Kenosha Dentists & Dental Clinic
Dental Associates has been serving Kenosha since 1994. In 1999 we opened our Green Bay Road dental clinic to serve our growing Kenosha dental practice with a spacious dental clinic that serves patients with the latest in dental technology.
Our clinic offers all the specialties you and your family will ever need. Your kids will love visiting their pediatric dentist, and our game room with free video games will get them excited about each visit.
The passion of our doctors and staff was apparent when we were awarded the "Best Place to Work in Kenosha County" in 2009.
That same passion is evident throughout Kenosha when our dentists and staff participate with many local organizations. Here are just a few ways we give back to our Kenosha community:
We are an active member of the Downtown Kenosha Kiwanis Club and sponsor fundraising events like BBQ & Brews and Bloomin' Bands
We are an active member of the Kenosha Chamber of Commerce, the Better Business Bureau and KABA (Kenosha Area Business Alliance)
Four of our Kenosha dentists conducted screenings of approximately 100 children from eight area elementary schools during The Boys & Girls Club Wellness Fair at Gateway Technical College
We also participated in the American Dental Association's "Give Kids a Smile" program, working with families to provide free teeth cleanings and dental services to children who aren't getting regular dental care
February School Visits: Dental assistants from our dental clinic visited six area schools and Girl Scout troops to teach nearly 900 children about dental hygiene
We've participated with the "Crest Cavity Free Zone," providing 400 children's dental health kits to the Boys & Girls Club of Kenosha as part of the organization's initiative to educate children on how to properly care for their teeth
We partner with Gateway Technical College and MATC, participating in their dental student training programs
Annual sponsorship of Boys and Girls Club basketball, baseball and softball teams
We are involved in fundraising for JDRF - Walk to Cure Diabetes, as well as the American Heart Association
Dental Associates is Wisconsin's highly respected and family-owned dental group practice. We have thousands of 5-star ratings on Google and enjoy an A+ rating with the Better Business Bureau.
Recent Awards

2020 Nextdoor Neighborhood Favorite
Driving Directions to Kenosha Dental Associates
We are located at 7117 Green Bay Rd., Kenosha, WI.
From the North
Take Green Bay Road / Highway 31 south
Our clinic is on the left side of the street
Take the second left turn after the stop light at 67th Street
From the South
Take Green Bay Road / Highway 31 north
Our clinic is on the right side of the street shortly beyond 75th Street
From the East
Take 75th Street / Highway 50 west
Turn right onto Green Bay Road / Highway 31
Our clinic is on the right side of the street
From the West
Take 75th Street / Highway 50 east
Turn left onto Green Bay Road / Highway 31
Our clinic is on the right side of the street