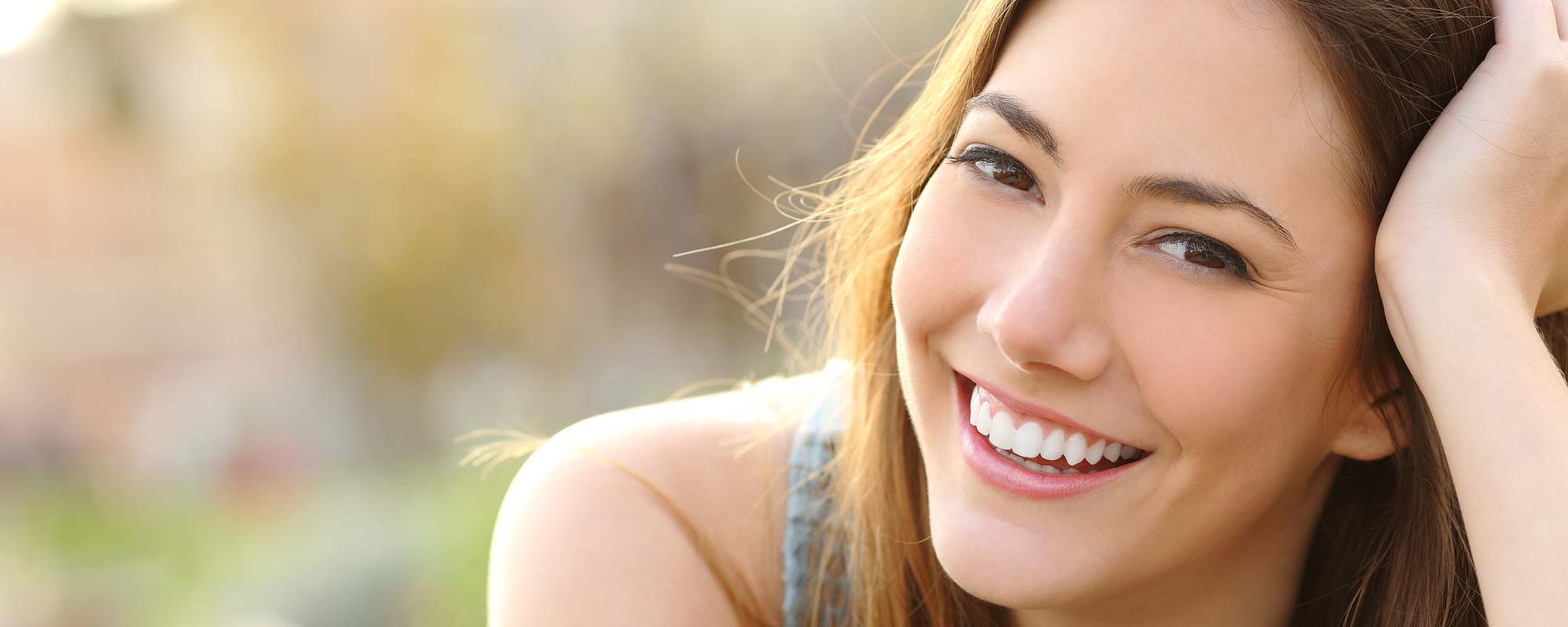 Maintain Optimal Oral Health with Dental Associates
Our Dental Associates dentists and their teams are passionate about providing comprehensive, quality dental care to patients of all ages. Maintaining good oral health by seeing your dentist and hygienist twice a year assures you enjoy life with a healthy smile and greatly reduces your risk of problems arising.
From regular cleanings to dental fillings, learn about the general dentistry care we offer below. Learn how Dental Associates keeps you in great oral health with regular checkups, teeth cleaning, and preventative care.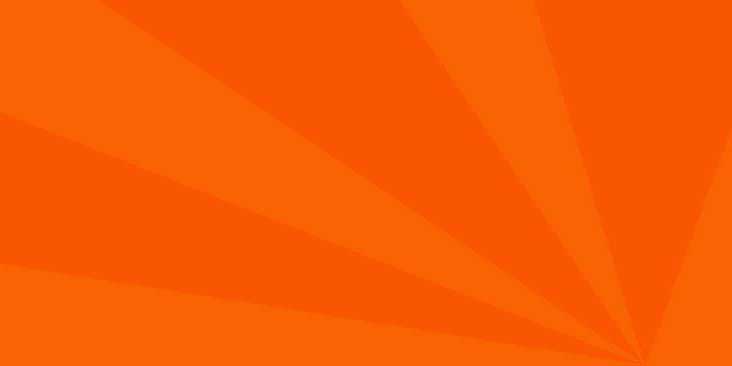 Our dentists can alleviate toothaches with restorative care featuring silver amalgam fillings or white composite fillings.