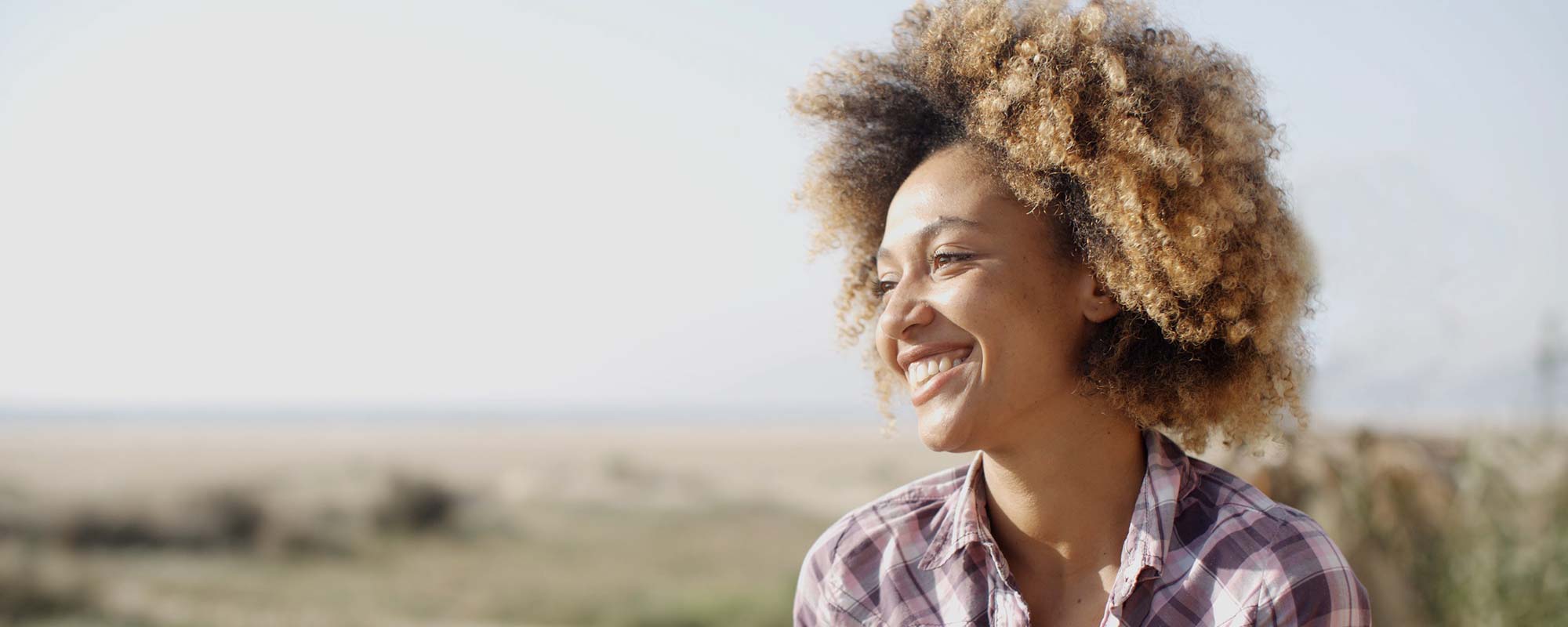 Improve Your Smile with Cosmetic Dentistry Options
Our team at Dental Associates wants you to feel more confident about your smile. We offer many cosmetic dentistry choices and will work with you to create the smile you want.
Here are just a few ways that we can help you achieve the perfect smile that you have always wanted:
Teeth Whitening
White teeth are the cornerstone of a beautiful smile. As a result, tooth whitening is the most popular cosmetic dentistry procedure. Although stores have shelves full of at-home whitening treatments to try, the safest, quickest, and most effective way to whiten your teeth is by working with our dental team.
To learn more about your options, visit our teeth whitening page.

Dental Veneers
Dental veneers are another cosmetic dentistry option that can brighten your smile. Dental veneers are custom-made shells that cover the front surface of your teeth. Made out of either porcelain or resin, they can immediately enhance the appearance of your teeth for a brighter smile for years to come.
To learn more, visit our dental veneers page.

Fixing a Crooked Smile
Orthodontic care is often the best way to treat crooked teeth, misaligned bites, and misaligned jaws. Besides enhancing facial features, orthodontic care improves your oral health as well. Straight teeth and aligned jaws make it easier to maintain excellent oral hygiene.
Dental Associates provides full orthodontic services for both adults and children, right in the same clinic where you visit your Dental Associates dentist and hygienist (although you don't need to be a patient of one of our general dentists to use our orthodontic services). Learn more about our extensive braces and orthodontics options.
Learn more about our extensive braces and orthodontics options.

Gum Lifts for a Gummy Smile
Excessively gummy smiles are considered to be unattractive by some patients. If you'd like to improve the look of a gummy smile, our cosmetic dentistry professionals can help you create the appearance of longer teeth.
To learn more, visit our gum lifts page.