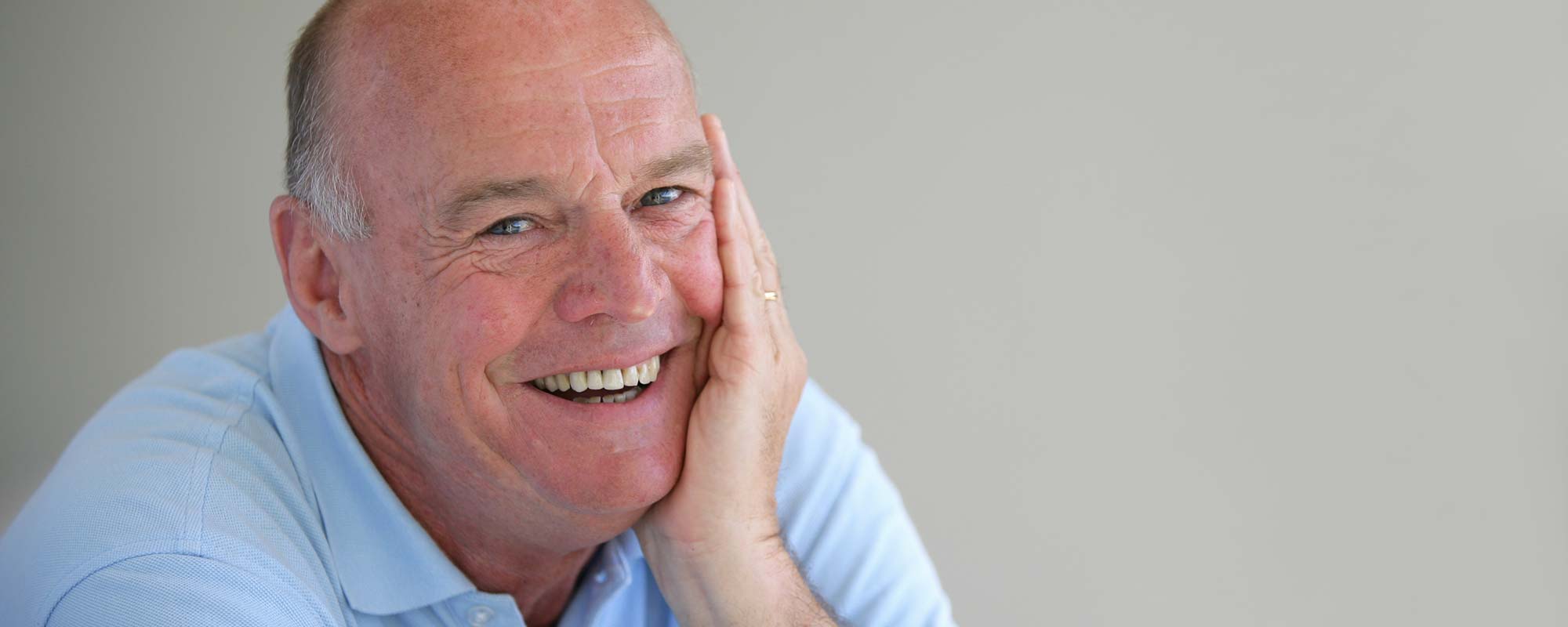 Reliable Dentures from Wisconsin's Dental Leader
Missing teeth can greatly affect your ability to speak, eat and smile. Our team of experienced prosthodontists and dentists offer a full line of dentures to give your mouth full functionality again.
Dentures
Dentures fill the gaps created by lost teeth, and also help the facial and jaw muscles to work properly so that you can eat, speak and smile normally.
Dentures are made out of a plastic base that supports fabricated teeth. The base is shaded to match the natural color of your gum tissue, and the teeth are usually made of porcelain or plastic. Dentures are made to match the structure and form of your individual mouth, and will help maintain the look and structural integrity your face. We make your dentures in our own lab, and shape them to exact proportions based on custom impressions of your mouth.
Partial Dentures
A partial denture covers only part of your mouth. It stays in place with clasps that secure to your adjacent natural teeth. Partials are usually recommended when one or more of your natural, healthy teeth are still in the mouth. Dental Associates dentists try to keep as many teeth as possible in your mouth, because the more natural teeth, the greater the integrity of your jawbone. Your Dental Associates dentist will typically recommend partial dentures when at least one or more of your natural teeth are healthy.
Request a Dentures Consultation
If you'd to speak with a dentist about dentures and removable dental appliances options, you can request an appointment by clicking the button below.

Denture Care
Both complete and partial dentures are removable and should be treated with care. Our team will show you how to properly clean your dentures. You can also learn about denture care and cleaning here.
Denture Alternatives
You should ask your dentist about all of your options for restoring your mouth to full functionality. Besides dentures, we also offer fixed solutions including dental bridges and dental implants.