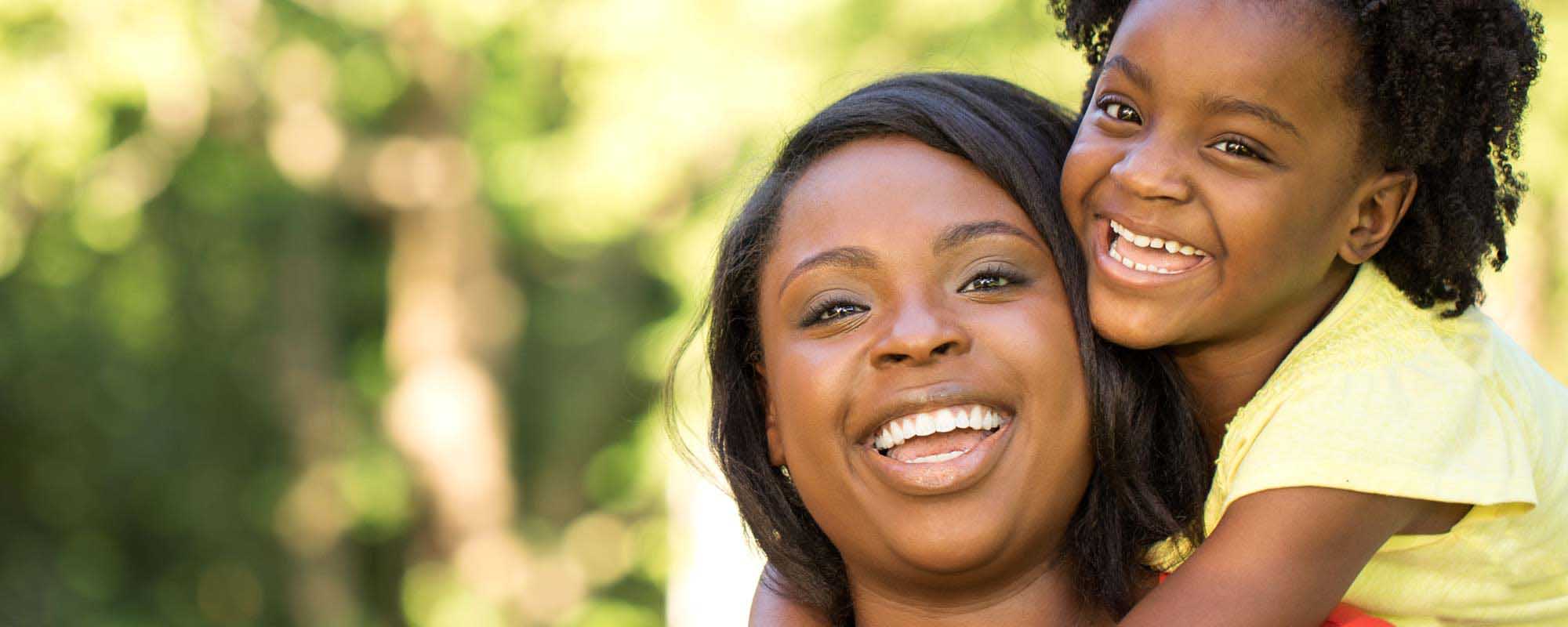 Comprehensive Dental Care from our Pediatric Dentists and In-House Orthodontists
Your child deserves the best dental care possible. At Dental Associates, our caring pediatric dentists and their teams make your child feel comfortable and help prepare them for a lifetime of healthy smiles. Not only do we help teach your child how to take care of their teeth, but we also have the benefit of in-house orthodontists. When your child is ready for orthodontic care, our pediatric dentist can refer you to our orthodontist just down the hall! With Dental Associates, your child will experience the most complete and coordinated care—all at one provider.

Learn about the many ways we provide your child a fun and engaging dental experience:
A Child's First Dental Visit
Learn at what age your child should have their first pediatric dentistry appointment and what we do to make your child comfortable at their dentist appointments.
Read our a child's first dental visit page.

In-House Orthodontics
Experience the convenience of having a pediatric dentist and an orthodontist at the same clinic. When your child is ready for braces, you can visit the same location for appointments.
Learn about our braces & orthodontics care.

National Children's Dental Health Month
We're dedicated to helping children maintain a healthy smile all throughout the year. But every February, we take our care one step further and celebrate Children's Dental Health Month. Throughout the month, we travel around Eastern Wisconsin providing free education, supplies, and dental services to thousands of Wisconsin children.
Learn about our participation in National Children's Dental Health Month.

Outstanding Pediatric Dentistry
No one tells the story of our outstanding pediatric dentistry team at Dental Associates better than our owner, Dr. Thomas Manos, D.D.S., M.S. Watch the short video below to learn how the pediatric dentists and orthodontists at your local Dental Associates clinic work together to fulfill the oral health needs of infants, children, and teenagers. Our pediatric dentistry team will help your child look forward to each visit.