Labial Tooth Surface
What is the labial tooth surface?
There are a total of five different surfaces of teeth. The labial tooth surface is the side of the teeth closest to the lips. It is sometimes called the facial tooth surface.
---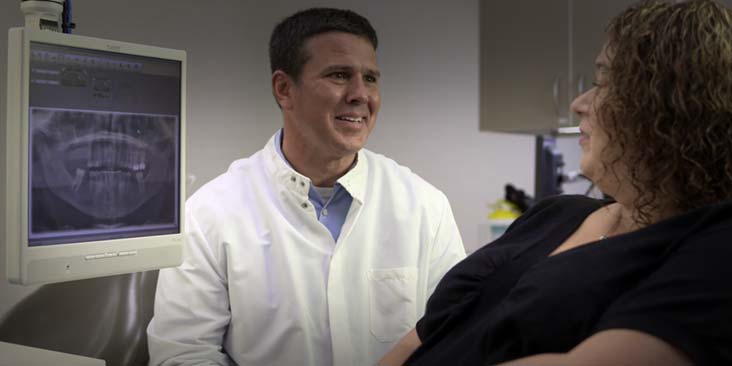 Our Services
Dental Associates offers complete family dentistry plus specialty services like orthodontics, oral surgery, and dental implants. Click to learn more.