Root Canal Causes

There are several causes of a root canal infection:
A deep cavity
A cracked tooth
A broken tooth
Repeated dental procedures to the same tooth
Severe injury to the tooth
A root canal is treated with a simple procedure. Learn about a root canal procedure and what it entails.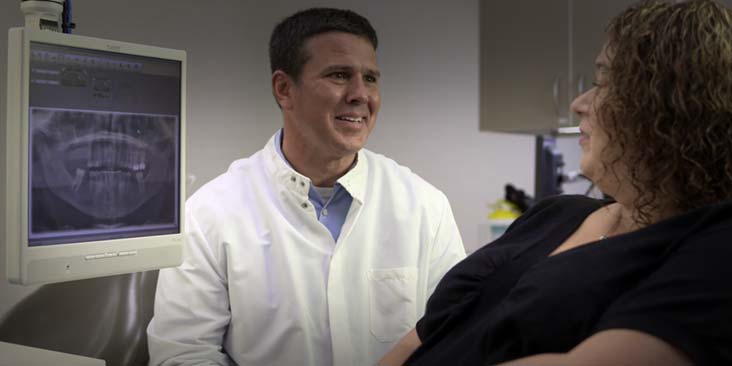 Our Services
Dental Associates offers complete family dentistry plus specialty services like orthodontics, oral surgery, and dental implants. Click to learn more.