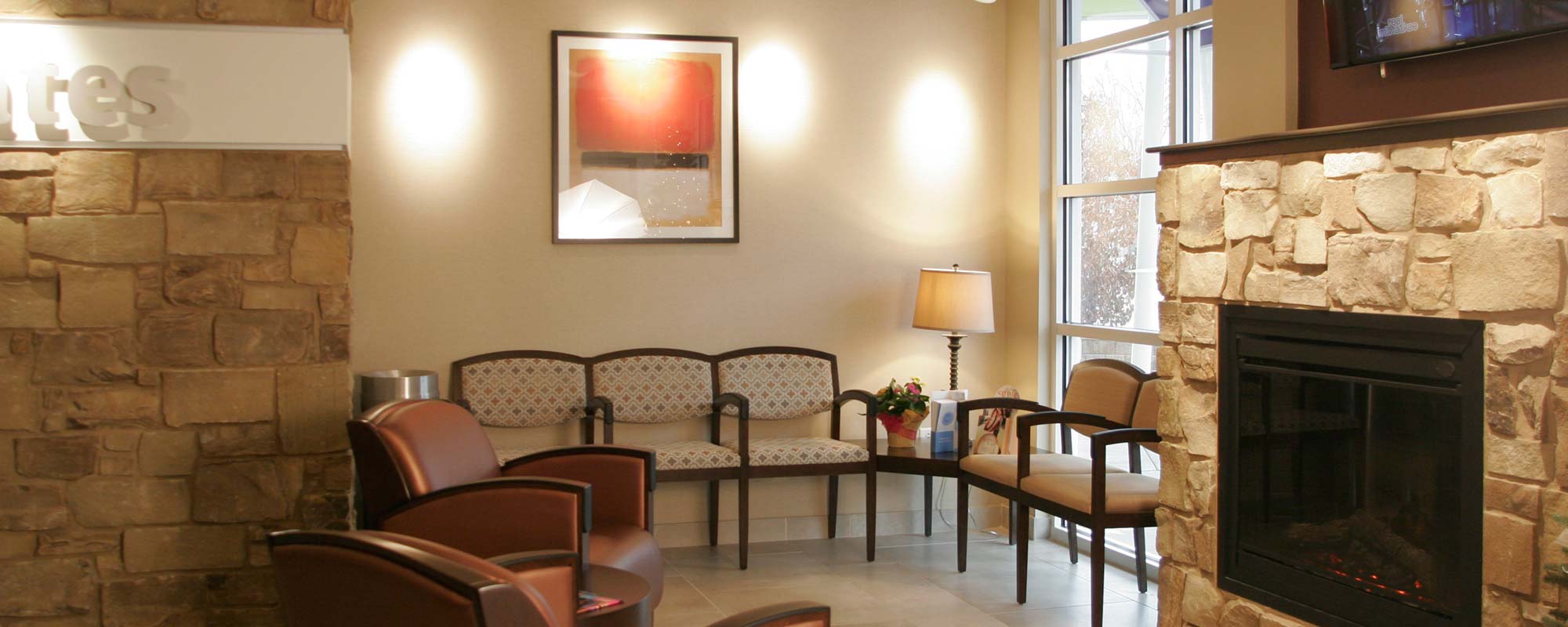 Location
220 E. Pleasant St.
Milwaukee
,
WI
53212
Hours
Mon. 7 a.m. to 3 p.m.
Tues. 10 a.m. to 6 p.m.
Wed. 7 a.m. to 5 p.m.
Thurs. 10 a.m. to 6 p.m.
Friday 7 a.m. to 12 p.m.
3rd Sat. 7 a.m. to 12 p.m.
Clinic Rating
out of
5
(
177
reviews)
Dental Associates clinics and dentists are rated by patients through random surveys conducted by nationally-recognized patient experience firm Press Ganey. Detailed ratings of each dentist can be found by visiting their profile page via the links below.
Services We Provide at Our Clinic
General Dental Exams
Fillings
Pediatric Dental Exams
Sealants
Fluoride Treatment
Cosmetic Dentistry
Whitening
Orthodontics
Braces
Invisalign
Tooth Extractions
Wisdom Teeth Extractions
Root Canal Therapy
Crowns
Bridges
Dentures
Gum Disease Treatment
Dentists at Dental Associates Milwaukee - Beerline B
About our Beerline B Dentists & Dental Clinic
Dental Associates' Milwaukee Beerline B dental center is located near the Brewer's Hill neighborhood, just east of Schlitz Park. Our brand new, state-of-the-art clinic offers you the latest in dental technology with the convenience of a neighborhood dentist.
Our Milwaukee Beerline B clinic offers you dentists, hygienists, and dental assistants. Beerline B patients needing additional specialty services like orthodontics, oral surgery, or dental implants will be supported by our nearby Milwaukee-area clinics and dental specialists.
Where is Milwaukee's Beerline B neighborhood?
While some may not recognize the Beerline B name, the neighborhood is a fast-growing area of Milwaukee and the name is a nod to the Beerline B railroad spur that once served the Pabst, Blatz and Schlitz breweries. The Beerline B neighborhood adjoins Brewers Hill, which takes its name from the brewery workers and owners who once called the area home.
Driving Directions to our Dental Clinic
Our clinic is located at the corner of Pleasant & Commerce streets on the west side of the Milwaukee River. Located in the first floor of the Beerline B Apartments, our clinic entrance is adjacent the parking lot on the north side of the building.

From the north
Take 43 S to exit 73B towards North Ave
Use the middle three lanes to take a slight left on to N Halyard Ave
Continue on to 6th Avenue, then turn left on E Pleasant Street
Arrive at 225 E Pleasant St.
From the west
Take 94 E to exit 310B
Continue on to W. Kilbourn Ave
Turn left on N Water St and then turn left on E Pleasant St
Arrive at 225 E Pleasant St.
From the south
Take 43 N to exit 73A on to WI-145 S/W Fond Du Lac Ave
Continue east on WI-145 and turn left on N 6th Street
Turn right on E Pleasant Ave and arrive at arrive at 225 E Pleasant Street.
From the East Side (Intersection of North Ave/Prospect Ave)
Head west on E North Ave
Turn left on N Commerce St
Turn left onto E Pleasant St. and arrive at 225 E Pleasant Street.