Dental Associates Educates Over 7,000 Kids About Dental Care
March 1, 2018
As part of Children's Dental Health Month in February, Dental Associates taught 7,726 youngsters how to care for their teeth. In dental terms, that's a total of 154,520 very important baby and permanent teeth.
Dental teams from the company visited daycare centers, YMCAs, preschools and elementary schools throughout the state to teach children the importance of dental health and show them how to properly take care of their teeth. As part of the visits, each child received a dental kit that included a new toothbrush, toothpaste, dental floss and dental care information for their parents.
Educating children early and often is vital since the American Academy of Pediatric Dentistry reports that more than 60 percent of children will be affected by tooth decay before age five. In addition, a study from the Office of the Surgeon General notes that 51 million school hours are lost each year to dental-related conditions.
The impact of poor oral health goes far beyond the pain of a sore tooth and missed school days. Since a cavity is an infection of the tooth, it makes children more vulnerable to ear and sinus infections and other health issues.
"More and more research is showing the importance of early pediatric dental care for children," says Thomas Manos, D.D.S, M.S., president of Dental Associates. "That's why we're so passionate about spreading the message that children's teeth need dental care even before they turn one year old. Early attention and intervention can help avert a host of problems."
Three of Dental Associates' clinics also participated in Give Kids a Smile Day, providing over $20,000 in free dental care to kids in need. The Green Bay, Appleton, and West Milwaukee clinics collectively provided treatment to more than 20 children, including care such as exams and cleanings, X-rays, fluoride treatment, fillings, extractions, root canal therapy, and more.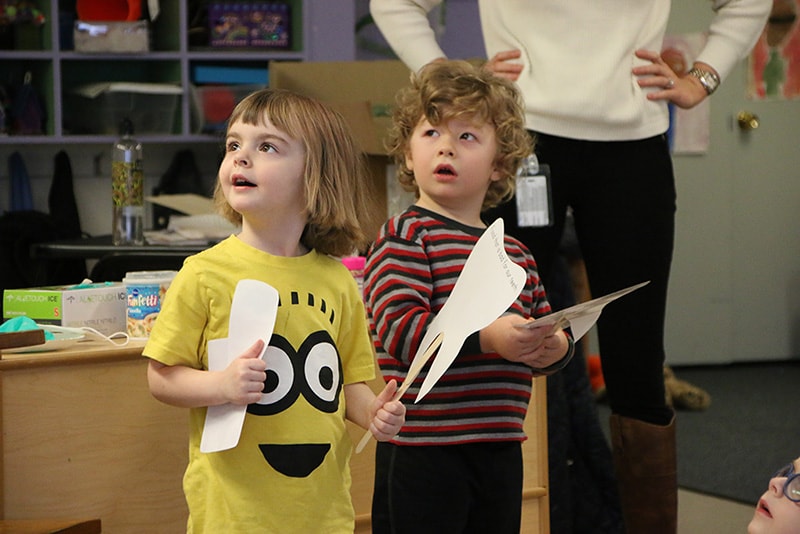 Learn about pediatric dentistry at Dental Associates
Read more Dental Associates news
###
Founded in 1974, Dental Associates is Wisconsin's largest family-owned dental group practice with 15 clinics throughout the state and nearly 850 staff members, including over 90 doctors and 629 operatories. Dental Associates provides complete family dental services, both general and specialty dentistry, from pediatric dentistry to specialized dental services for older adults, with an emphasis on excellent care that is affordable, accessible, and personalized. Dental Associates is the exclusive provider for CarePlus Dental Plans.
CONTACT INFO:
Lexi Radke
lradke@dentalassociates[dot]com
No soliciting; media inquiries only.