Dental Associates is Now In-Network for Delta Dental PPOSM
November 1, 2018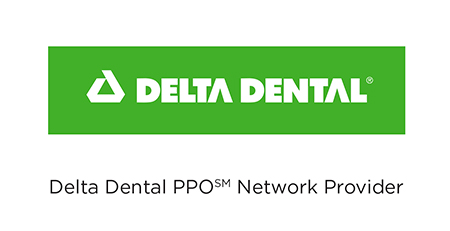 Dental Associates' 14 Wisconsin dental centers are now part of the Delta Dental PPO network. Dental Associates changed its participation status to include both Delta Dental PPO and Delta Dental Premier® networks as of November 1, 2018, to better serve Wisconsin communities.
This change allows Dental Associates patients with Delta Dental PPO coverage to receive the maximum in-network benefits and higher participating provider discounts on covered services, which may equate to lower out-of-pocket costs for dental care.
"We're excited to provide our patients even greater coverage through their Delta Dental benefits," says Kati Grueneberg, Chief Administrative Officer at Dental Associates. "Our preferred provider participation means that both our existing and new patients can maximize their dental benefits. Our goal is to provide our patients access to more affordable care so they receive the treatment they need."
Dental Associates is responsive to its patients' preference to save money through in-network providers. Therefore, the organization changed its participation status with Delta Dental prior to the new benefit year. The goal is to continue providing high-quality care to its existing patient base, while also attracting new patients in 2019.
Dental Associates offers patients both general and specialty dental care, thereby making complete dental care attainable for Wisconsin residents. With general dentists, orthodontists, pediatric dentists, periodontists, oral surgeons, prosthodontists and endodontists, patients and their families receive a full-spectrum of care from the same dental group without being referred to outside providers.
View a complete list of insurances Dental Associates accepts.
Read more Dental Associates news
###
Founded in 1974, Dental Associates is Wisconsin's largest family-owned dental group practice with 14 clinics throughout the state and nearly 850 staff members, including over 90 doctors and 629 operatories. Dental Associates provides complete family dental services, both general and specialty dentistry, from pediatric dentistry to specialized dental services for older adults, with an emphasis on excellent care that is affordable, accessible, and personalized. Dental Associates is the exclusive provider for CarePlus Dental Plans.
CONTACT INFO:
Lexi Radke
lradke@dentalassociates[dot]com
No soliciting; media inquiries only.