We take dental careers

to the next level

With "Complete Care Under One Roof," Dental Associates is always seeking Dentists, Pedodontists, Orthodontists, Periodontists, Endodontists, Prosthodontists, Oral Surgeons and the team members who support them.

See why a dental career with us is the right choice for you.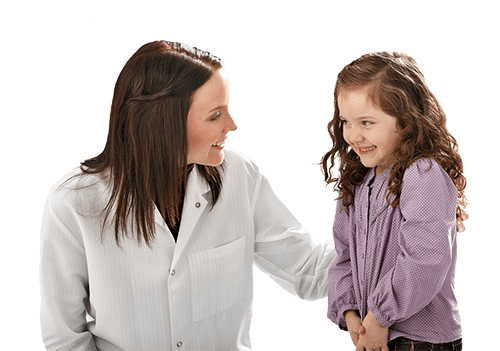 The path to your

Success starts here

Dental Associates' investment in our facilities and team members like you is continuous. Whether it's through new staff member training, hosting continuing education seminars to further your skills, or investing in the latest dental technologies like digital impressions, we will always encourage your continued development.

Sample how we foster the ongoing growth of the following team members...
Unmatched mentoring, exposure to all dental specialties, and most non-dental business distractions eliminated from your day.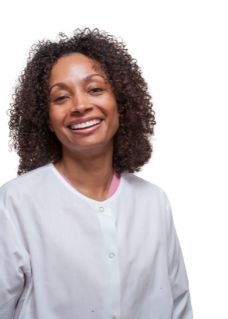 We reward your experience and help you experience the pleasure of practicing dentistry instead of running a business.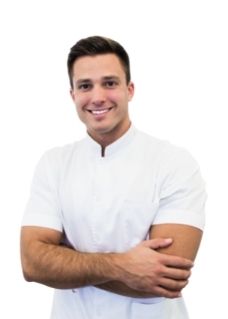 Being a dental hygienist at Dental Associates is more than a job. We build careers that extend beyond cleaning teeth.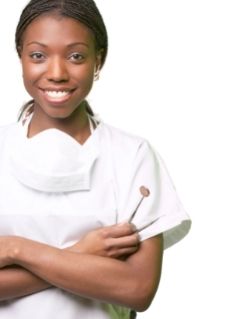 We offer every dental specialty and a dental career with boundless opportunity for professional development.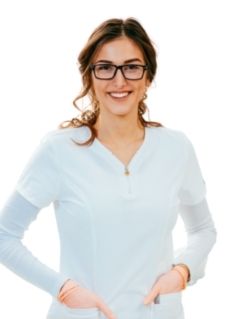 Dental Associates

Career Opportunities

Explore the numerous dental career opportunities at Dental Associates.
As Wisconsin's largest dental group, we offer a vast array of opportunities to foster your career.
View our

CURRENT opENINGS

Below are the job boards for current career openings at Dental Associates. Explore job postings by specialty below: