Digital Impressions
Digital Impressions (also known as 3-D intraoral scanning) are the latest technology in capturing a replica of the mouth. By using a wand-like tool connected to a computer and advanced software, a dentist can create a virtual model of the hard and soft tissues in the mouth. These replicas are more accurate than a mold, and can be used for a variety of needs. After taking a scan of the mouth, a dentist can immediately send the digital impression to a lab where dentures, crowns, bridges, and retainers can be made quickly and accurately.
Benefits of Digital Impressions
Digital impressions are less messy and more pleasant than the goopy traditional mold material. Patients with a severe gag reflex or sensitive teeth can enjoy a more comfortable experience while a dentist takes the digital impression. Another benefit of digital impressions is the accuracy of the scan. Since the dentist can see the completed scan immediately on the monitor, they know if there are any inaccuracies in the image and can re-do it while the patient is still in the chair.

Digital Impressions at Dental Associates
Many Dental Associates clinics use this new technology. Please call the clinic closest to you to confirm if your clinic uses digital impressions or traditional impressions.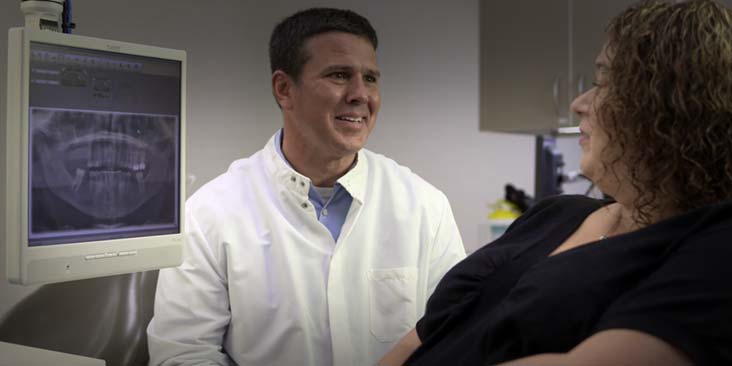 Dental Associates offers complete family dentistry plus specialty services like orthodontics, oral surgery, and dental implants. Click to learn more.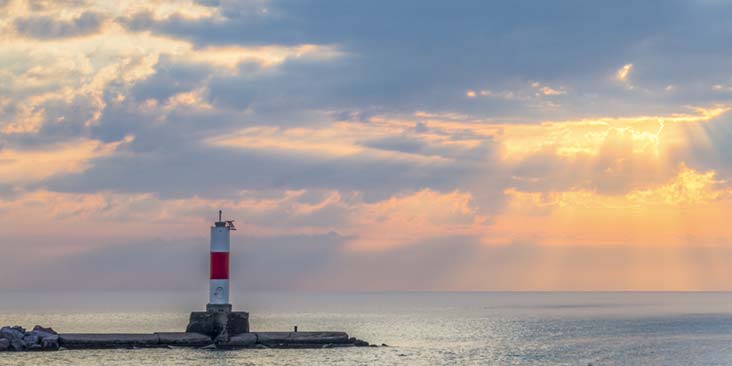 We have over a dozen convenient locations in Wisconsin. From Kenosha and Racine, up through Milwaukee, Fond du Lac, and Appleton to Green Bay.