IV Sedation
How is IV Sedation Used in Dentistry?
IV sedation dentistry is the process of sedation administered through a vein. Intravenous (IV) sedation is typically reserved for more extensive, lengthy dental procedures such multiple tooth extractions or wisdom teeth removal.
An oral surgeon will discuss the complete treatment plan prior to any procedure. Sedation dentistry is not right for every patient, as medical history and current conditions will help dictate the need or ability for this type of sedation.
Learn more about sedation dentistry.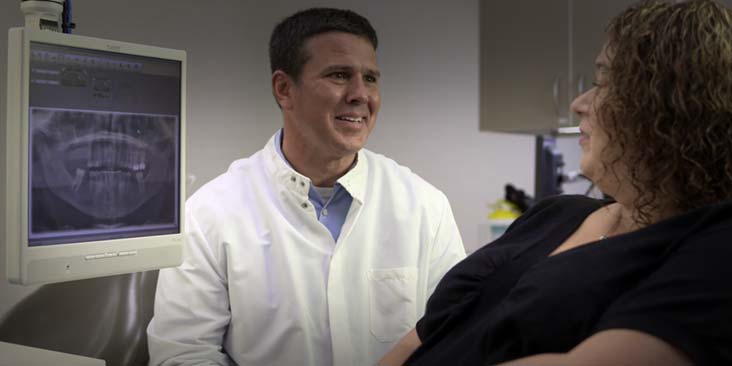 Dental Associates offers complete family dentistry plus specialty services like orthodontics, oral surgery, and dental implants. Click to learn more.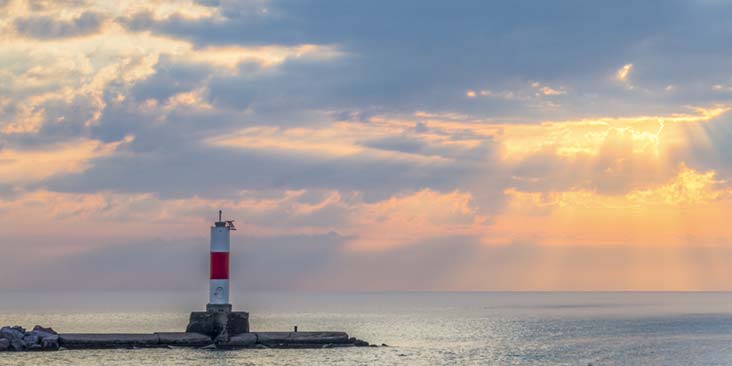 We have over a dozen convenient locations in Wisconsin. From Kenosha and Racine, up through Milwaukee, Fond du Lac, and Appleton to Green Bay.