Sedation Dentistry
Sedation dentistry is the process of sedation administered through various means such as a pill, nitrous oxide (laughing gas), or a vein (IV sedation). Patients who are anxious, nervous, or scared of dental visits may request sedation for a variety of dental care from a regular cleaning to wisdom teeth extractions.
There are various levels of sedation dentistry:
Minimal sedation: the patient is awake but relaxed
Conscious sedation: the patient is still awake and breathing on their own, but in a deeper state of relaxation and will likely not remember much of the procedure
Deep sedation: the patient is nearly unconscious but can still be awakened
General anesthesia: the patient is completely unconscious and requires breathing assistance
A dentist will request in-depth past medical history before a patient can be sedated. Not all patients are able to be sedated. However, there may be other techniques to help a patient receive the necessary dental treatment in a safe and comfortable manner.

Please Note
Sedation dentistry may not be offered at every Dental Associates clinic, nor for every procedure. Please call your local clinic to confirm availability. Thank you!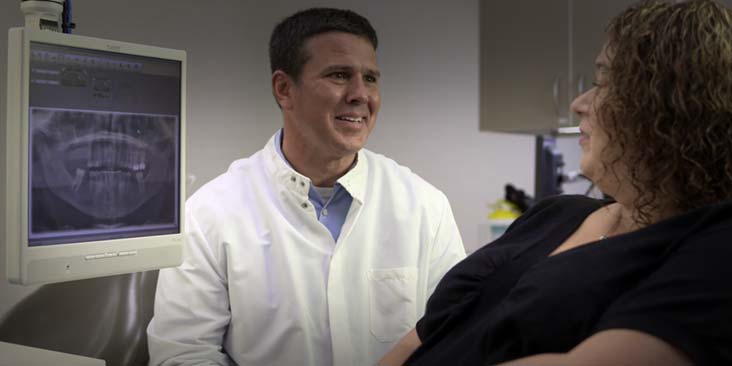 Dental Associates offers complete family dentistry plus specialty services like orthodontics, oral surgery, and dental implants. Click to learn more.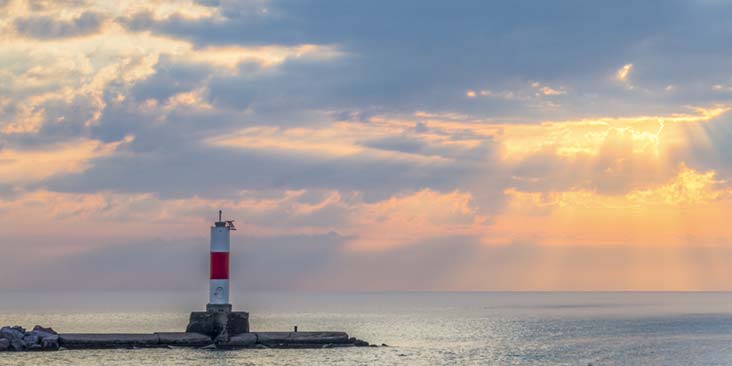 We have over a dozen convenient locations in Wisconsin. From Kenosha and Racine, up through Milwaukee, Fond du Lac, and Appleton to Green Bay.