Mouthwash
Mouthwash is typically used to help freshen breath and help rinse out food particles after eating. Mouthwashes containing fluoride provide a better benefit because they help strengthen tooth enamel and prevent tooth decay. Mouthwashes without fluoride do not provide this benefit and only help reduce bad breath temporarily.

Is Mouthwash a Cure for Bad Breath?
Many mouthwashes are classified as cosmetic and do not have a long-lasting effect on bad breath. If you use mouthwash or mints often to hide unpleasant mouth odor, see your dentist to determine the cause for consistent bad breath.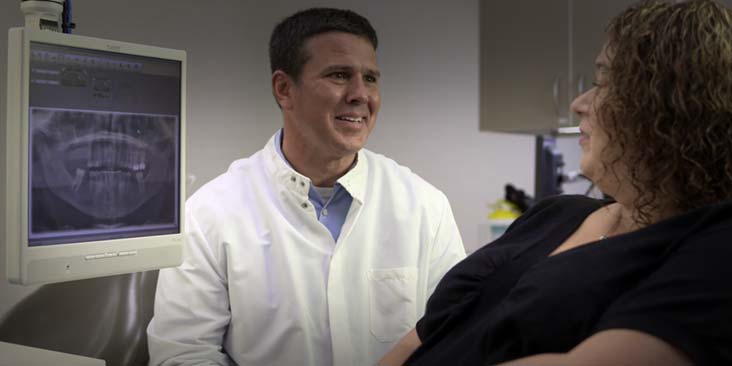 Our Services
Dental Associates offers complete family dentistry plus specialty services like orthodontics, oral surgery, and dental implants. Click to learn more.