Pacemakers & Dental Visits
Do I Need to Tell My Dentist About My Pacemaker?
Patients with a pacemaker or other implanted defibrillator cardiac devices can still go to the dentist. When arriving at the clinic, be sure to tell your dentist about your pacemaker as well as any other general health issues, including current medications and recent treatments and surgery.
Since a pacemaker uses electrical impulses to help the heart maintain its proper rhythm, a dentist may avoid using certain equipment that may interfere with the pacemaker's efficiency. It's important to be open and honest about all health history to ensure your dentist provides the safest, most coordinated dental care.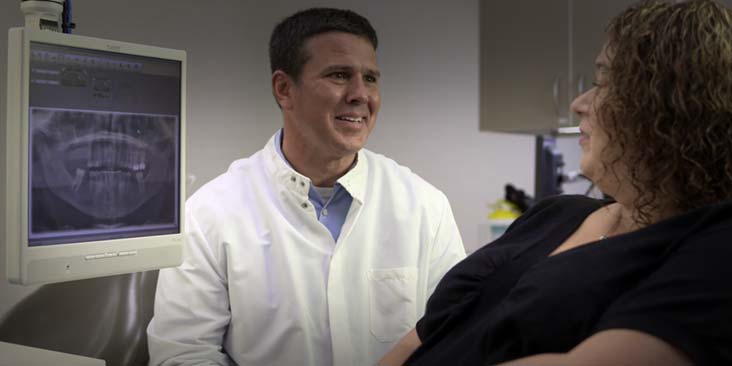 Our Services
Dental Associates offers complete family dentistry plus specialty services like orthodontics, oral surgery, and dental implants. Click to learn more.