Senior Dental Care
As people age, it becomes increasingly important to monitor oral hygiene and changes to the mouth because of various factors such as medications and increased risk of disease. Be sure to see a dentist twice a year to ensure your oral health is contributing to your overall health as you age.
Read various topics regarding senior dental care: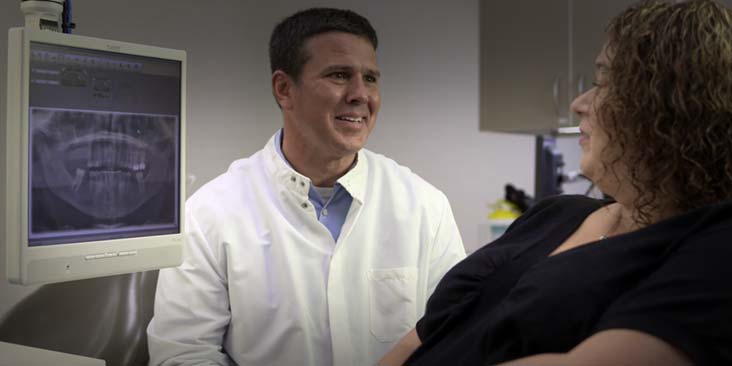 Our Services
Dental Associates offers complete family dentistry plus specialty services like orthodontics, oral surgery, and dental implants. Click to learn more.