Sjögren's Syndrome
Sjögren's syndrome (pronounced show-grins) is a disorder of the immune system identified by two common symptoms: dry eyes and a dry mouth.
With Sjögren's syndrome the body mistakenly attacks the mucous membranes and moisture-secreting glands of your eyes and mouth resulting in decreased production of tears and saliva. Since saliva plays an extremely important role in your oral health, the decreased flow of saliva common with Sjögren's syndrome can pose serious threats to your oral health.
More than four million Americans suffer from Sjögren's according to the Sjögren's Syndrome Foundation. While you can develop Sjögren's at any age, it's most commonly found in women between the ages of 40 and 50.
If you are experiencing dry mouth, it's very important that your contact your dentist or physician for consultation.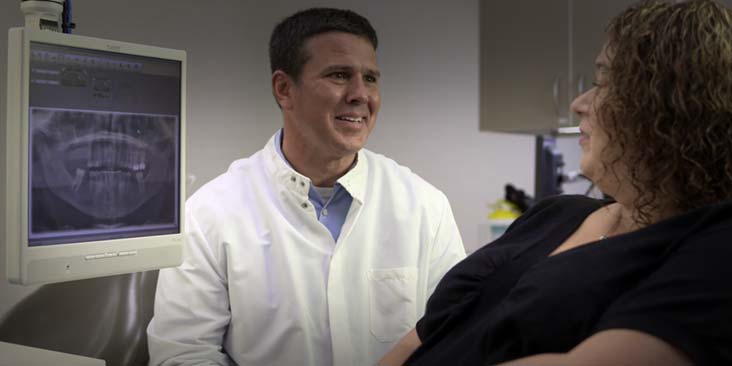 Dental Associates offers complete family dentistry plus specialty services like orthodontics, oral surgery, and dental implants. Click to learn more.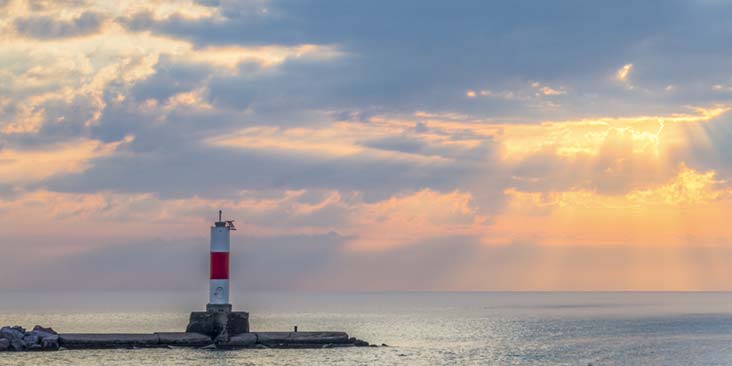 We have over a dozen convenient locations in Wisconsin. From Kenosha and Racine, up through Milwaukee, Fond du Lac, and Appleton to Green Bay.