Social Six
What are the "Social Six"?
When your dentist refers to the social six, they are talking about the top front six teeth. These are the main teeth we see when a person smiles. When looking into cosmetic dentistry, often these are the teeth you and your doctor will focus on correcting. Possible treatments may include orthodontics, teeth whiting, or veneers.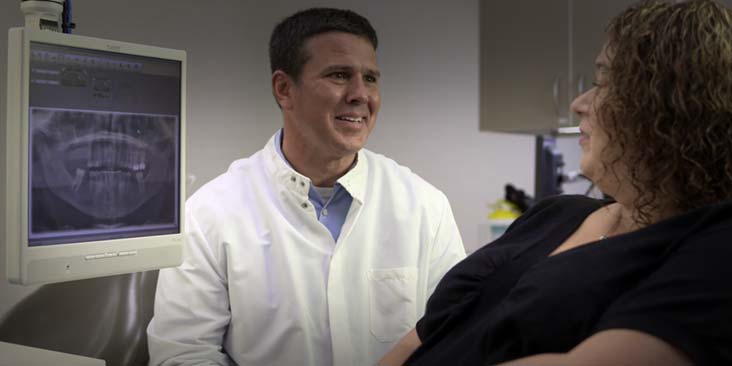 Dental Associates offers complete family dentistry plus specialty services like orthodontics, oral surgery, and dental implants. Click to learn more.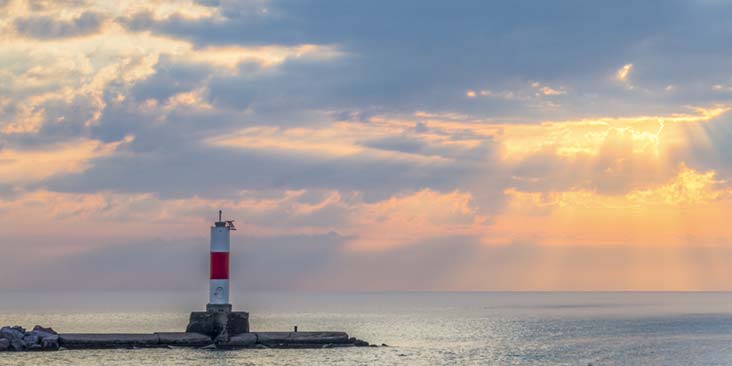 We have over a dozen convenient locations in Wisconsin. From Kenosha and Racine, up through Milwaukee, Fond du Lac, and Appleton to Green Bay.