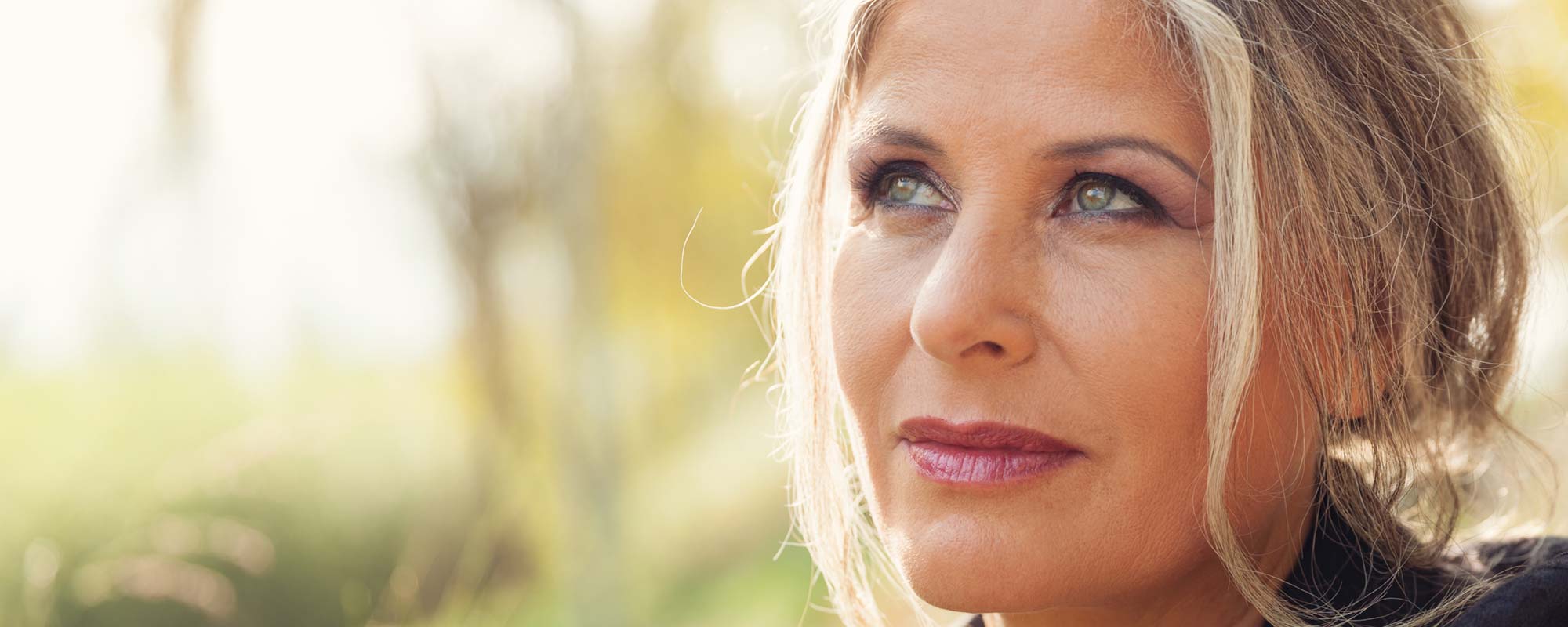 Our In-House Endodontist Teams Work with Your Dentist to Provide the Most Comprehensive Care
Endodontics is the specialty of dentistry that focuses on the treatment of the pulp and roots of the teeth. Since the area inside and underneath your teeth is very complex, an infection in the roots of the teeth can be very painful. Therefore, it's important to maintain proper oral hygiene habits and keep the surface of your teeth healthy. However, there's a simple dental procedure if you do get a root canal infection—and it's not nearly as bad as you've probably heard.
At Dental Associates, we have endodontists in-house so that if your general dentist determines you may need a root canal procedure, you simply need to be referred down the hall—you don't need a establish a new relationship with a specialist across town.
Learn about different aspects of root canals: