We Offer Your Family Many Types of Braces so You Get the Smile You Want in the Way You Want
Learn about the types of braces our Waukesha orthodontist offers:
- Traditional metal braces. These are the traditional method of straightening teeth. Metal brackets and bands have become much sleeker and comfortable in recent years, and will straighten your smile easily.
- Colored bands. Colored bands provide a fun way to customize braces. You can choose a single color, one color on top and one on the bottom, or a mix of colors.
- Ceramic braces. Neutral-colored ceramic braces provide a more secret way to straighten teeth while still being comfortable about your smile.
- Invisalign. Invisalign is a modern approach to straightening teeth, and uses a series of custom-fit trays to gradually correct misaligned teeth. Many people prefer Invisalign over traditional metal braces because the trays are clear and removable, making them ideal for formal occasions.
- Braces for adults. Our Waukesha orthodontist treats patients of all ages and customizes treatment to fit many different needs. It's never too late to start feeling more confident about your smile with Invisalign or ceramic braces!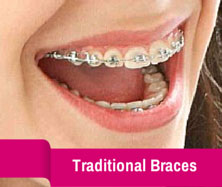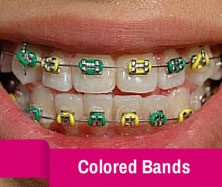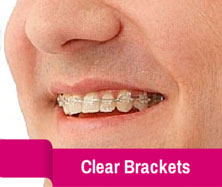 200+ Insurance Plans Accepted
We accept over 200 dental insurance plans and have an exclusive in-house insurance to provide additional savings on top of the dental insurance you may already have.
Whether you have existing dental insurance and want to pay less out of pocket, or if you have no insurance and need coverage, we can help save your family money. When we call to confirm your appointment, we'll discuss your insurance needs.