Clear Aligner Therapy

Clear Aligner Therapy is a modern and revolutionary orthodontic treatment that discreetly and effectively corrects misaligned teeth and bite issues. This innovative approach utilizes a series of custom-made, transparent aligners that are virtually invisible when worn. Made from smooth, BPA-free plastic, these aligners fit snugly over the teeth, gently exerting precise pressure to shift them into their desired position gradually. The aligners are designed using advanced computer software that predicts the movement of teeth, ensuring a highly personalized treatment plan. Clear Aligner Therapy offers numerous advantages, allowing patients to maintain their natural smile aesthetics throughout treatment. It offers unparalleled comfort, as the aligners can be easily removed for eating, brushing, and flossing, making oral hygiene routines a breeze. With its discreet appearance and convenient features, Clear Aligner Therapy represents a remarkable leap forward in orthodontic care, providing a seamless and convenient way to achieve a beautifully aligned smile.
Also consider reading...
Invisalign
Invisalign vs. Invisalign Go
Invisalign vs. braces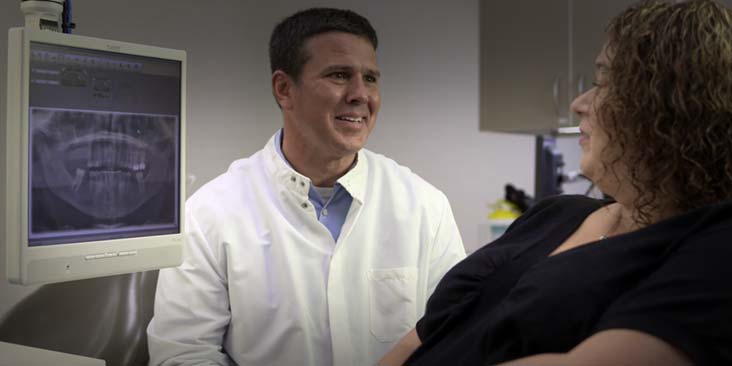 Dental Associates offers complete family dentistry plus specialty services like orthodontics, oral surgery, and dental implants. Click to learn more.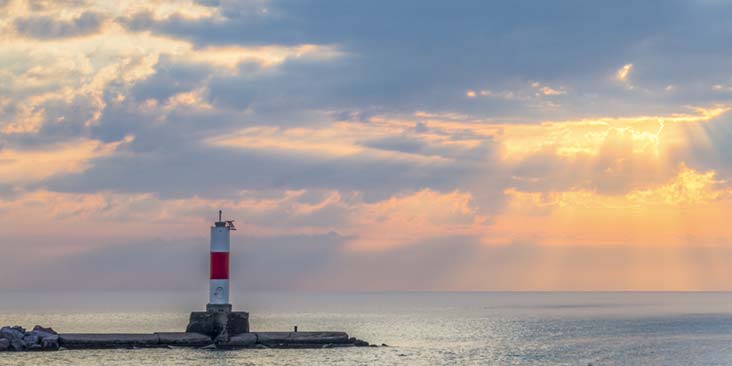 We have over a dozen convenient locations in Wisconsin. From Kenosha and Racine, up through Milwaukee, Fond du Lac, and Appleton to Green Bay.