Endodontics
What is Endodontics?
Endodontics is a specialty branch of dentistry relating to the dental pulp and tissue that surrounds the roots of a tooth. Endodontic treatment (also known as root canal therapy) treats the soft pulp tissue inside the tooth.
Due to advanced technology, endodontics procedures, such as a root canal, have become quick and painless ways to relieve patients of infection and discomfort, and are very effective.
An Endodontist is a dental specialist who treats infections in the root canals and surrounding tissue and bone.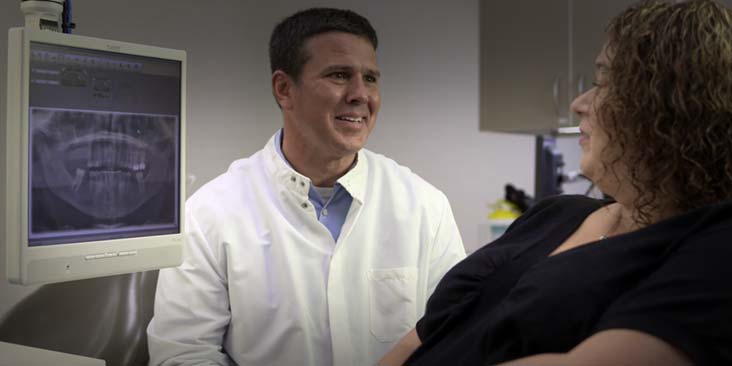 Dental Associates offers complete family dentistry plus specialty services like orthodontics, oral surgery, and dental implants. Click to learn more.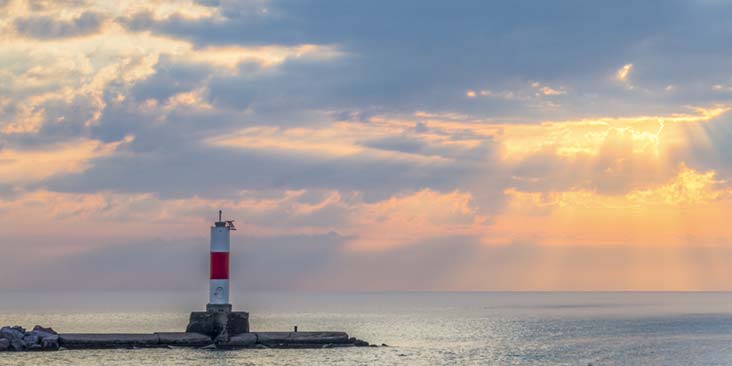 We have over a dozen convenient locations in Wisconsin. From Kenosha and Racine, up through Milwaukee, Fond du Lac, and Appleton to Green Bay.