Endodontist
What is an Endodontist?
An endodontist is a dental specialist who diagnoses and treats diseases of the dental pulp found within a tooth. The common name for the procedures within endodontics is root canal therapy, although they may also perform special procedures to save teeth after traumatic dental injuries. Endodontists become specialists by completing two or more years of advanced training in endodontics following their general dentistry degree.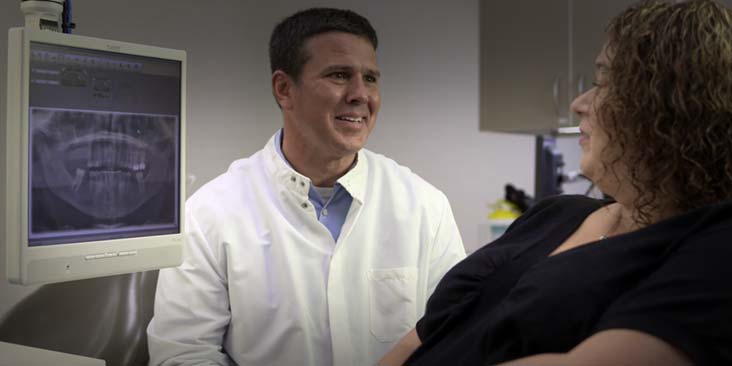 Our Services
Dental Associates offers complete family dentistry plus specialty services like orthodontics, oral surgery, and dental implants. Click to learn more.