Night Guards
What are Night Guards?
Night guards, like mouth guards, are retainer-like soft or hard plastic pieces that cover either the top or bottom set of teeth to protect your teeth from grinding and clenching (also known as sleep bruxism) while you sleep. They cushion your teeth from the force of clenching and grinding and prevent the teeth from grinding together, helping to prevent headaches, damaged teeth, and inflamed gums.
You may need a night guard if you are experiencing any of the following symptoms:
A headache upon waking up
Sore or tight jaw or facial muscles
Chipped teeth
A feeling of "loose" teeth
Discomfort when chewing
What is the difference between a mouth guard and a night guard?
Mouth guards are used to protect your mouth from sports-related injuries, while night guards are worn while you sleep to help protect your teeth from bruxism or grinding your teeth. Both are excellent at protecting your mouth.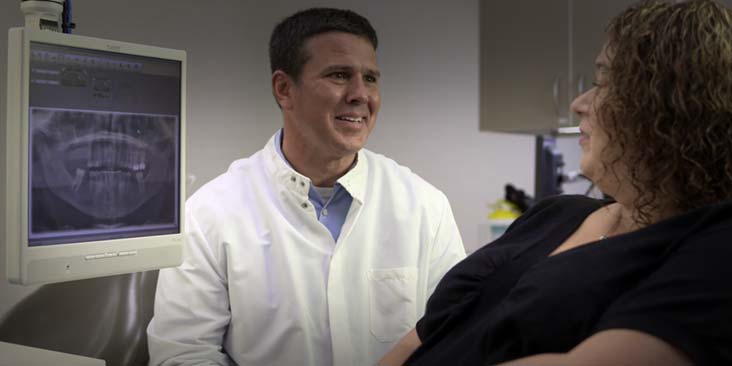 Dental Associates offers complete family dentistry plus specialty services like orthodontics, oral surgery, and dental implants. Click to learn more.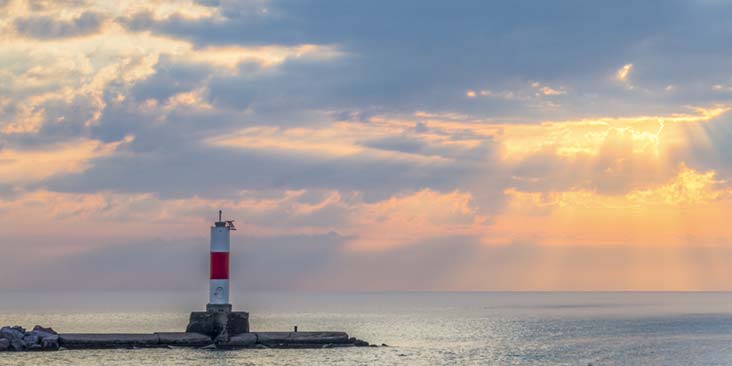 We have over a dozen convenient locations in Wisconsin. From Kenosha and Racine, up through Milwaukee, Fond du Lac, and Appleton to Green Bay.