Osteoporosis & Oral Health
Are Osteoporosis and Oral Health Related?
Patients with osteoporosis (bone loss or changes to bone structure) often take a drug to help with their condition. If you have osteoporosis, be sure to talk to your dentist about your condition and disclose any medications you're prescribed. This is important because a rare but serious condition called osteonecrosis can occur while taking certain drugs at the same time as undergoing certain dental procedures.
While osteonecrosis of the jaw can occur without cause, it's more common after dental procedures such as a tooth extraction other procedure that affects the bone or surrounding tissues.
When you have osteoporosis and are taking medication, it's very important to see your dentist. They will establish the best oral health maintenance or treatment plan based on your conditions. Most importantly, your dentist will also help identify ways to lessen the risk of osteonecrosis.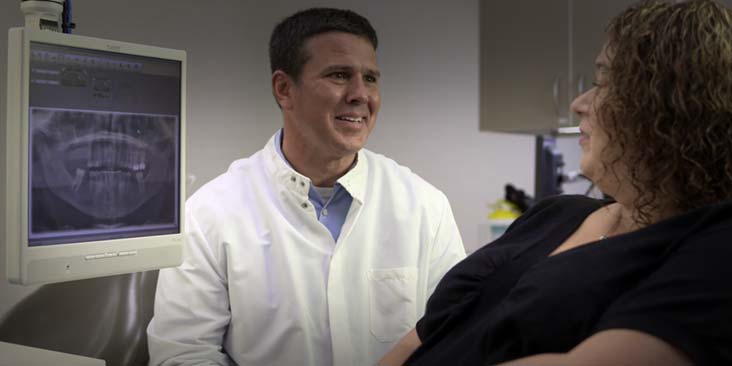 Dental Associates offers complete family dentistry plus specialty services like orthodontics, oral surgery, and dental implants. Click to learn more.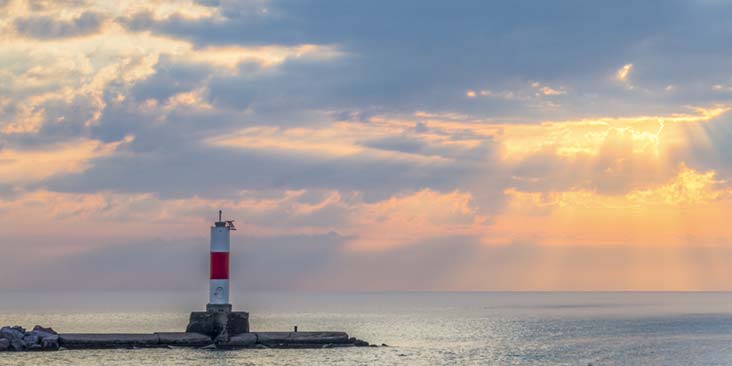 We have over a dozen convenient locations in Wisconsin. From Kenosha and Racine, up through Milwaukee, Fond du Lac, and Appleton to Green Bay.