Tooth Decay
Tooth decay occurs when the hard outer layer of your teeth (called enamel) breaks down due to excessive exposure to sugars and improper oral hygiene. Tooth decay leads to cavities and often requires fillings. In more serious situations, crowns and possibly root canals may be required.

How to Prevent Tooth Decay
You can prevent tooth decay by brushing your teeth twice a day with fluoride toothpaste, flossing once a day, eating healthy foods and limiting snacking, getting dental sealants applied to molars, and visiting your dentist for cleanings and exams two times per year.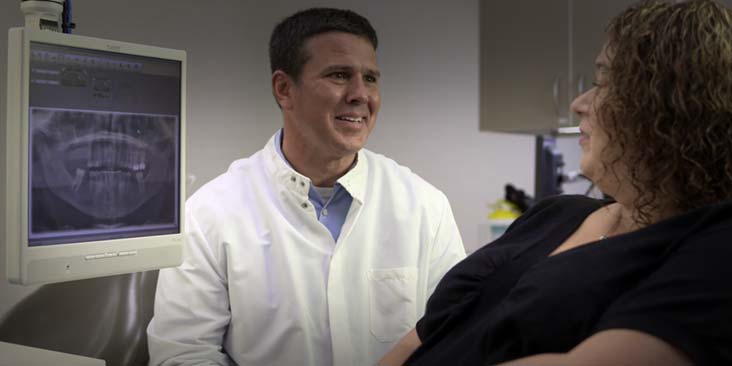 Our Services
Dental Associates offers complete family dentistry plus specialty services like orthodontics, oral surgery, and dental implants. Click to learn more.