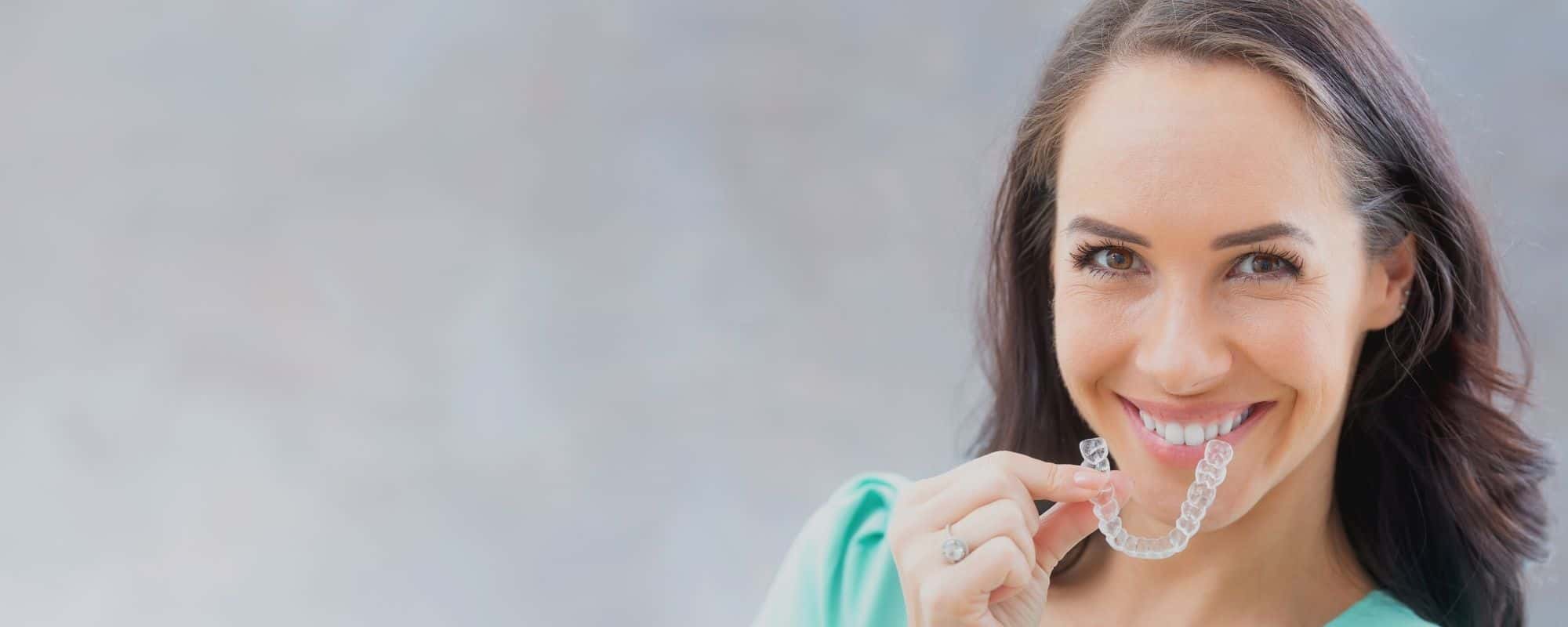 Clear Aligner Treatment from Your Dentist.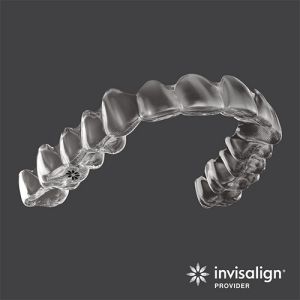 The Basics
Invisalign Go offers all the same technology and results with clear aligners, only your primary provider is an orthodontist, or many times, your general dentist.
Who is an ideal candidate?
Generally speaking, candidates for Invisalign Go are adults and teens who have mild crowding and spacing issues, malocclusion, or are seeking re-treatment.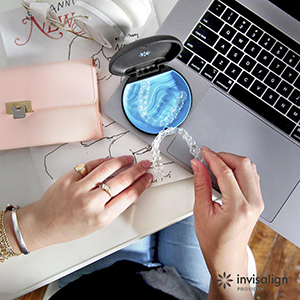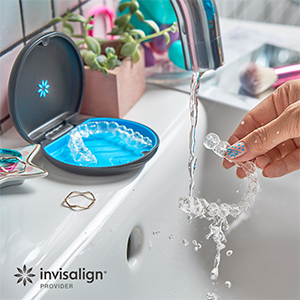 What are the Benefits?
Typically, Invisalign Go treatment plans include fewer aligners than standard Invisalign cases and shorter treatment times. (Results may vary. No matter the level of complexity, each patient's treatment plan is different, and compliance is a factor.)

How Invisalign Go Works
Before and After Invisalign Treatment