Periodontal Disease
What is Periodontal Disease?
Periodontal disease (periodontitis) is gum disease in its most advanced stages. At the chronic periodontal disease stage, a person can experience loss of tissue and bone that support the teeth. As a result, teeth become loose and begin moving freely.
Symptoms of periodontal disease include excessively bleeding gums, shifting of teeth, bone and tissue loss, and tooth loss. Advanced periodontal disease results in the need for tooth extractions and/or surgery to remove the infection. Periodontal disease often leads to the need for dentures or dental implants. It is important to monitor your gums to ensure you're taking good care of them before they reach the advanced stage of periodontal disease.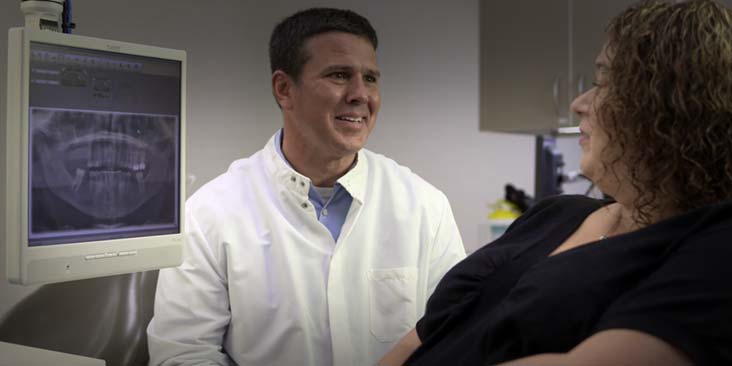 Dental Associates offers complete family dentistry plus specialty services like orthodontics, oral surgery, and dental implants. Click to learn more.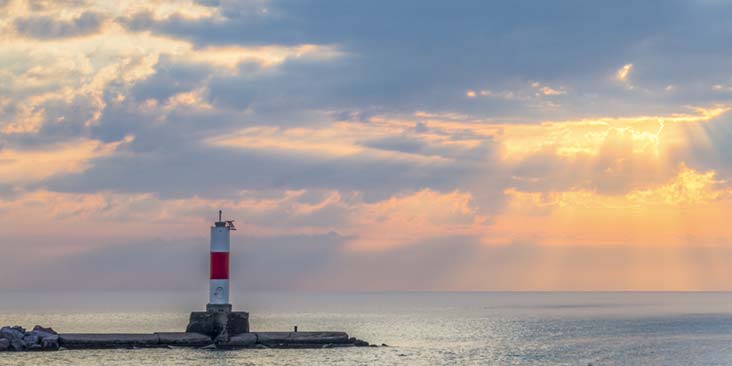 We have over a dozen convenient locations in Wisconsin. From Kenosha and Racine, up through Milwaukee, Fond du Lac, and Appleton to Green Bay.