All-on-4 Dental Implants
All-on-4 Procedure
Dental implants transform your smile from one with missing or failing teeth to one that allows you to regain full mouth functionality. Dental implants will not only completely restore your teeth and facial structure but will also restore your self-confidence and quality of life.
All-on-4 (AO4) is an innovative and technologically advanced dental implant technique. If you wear dentures or have missing or failing teeth, the All-on-4 procedure is the optimal solution. The procedure is proven and cost-effective and will give you a functional, healthy smile for life!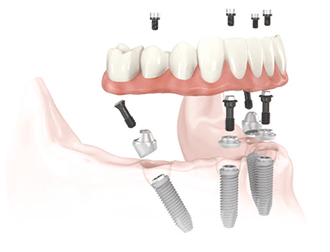 *All-on-4 is a registered trademark of Nobel Biocare.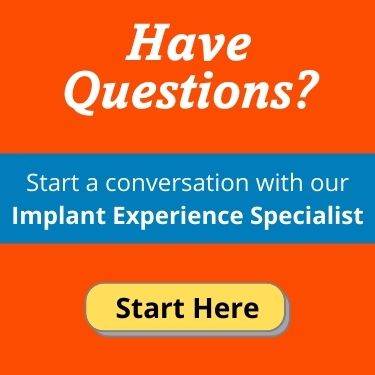 Learn more about All-on-4 Dental Implants: Learn the benefits of All-on-4 dental implants.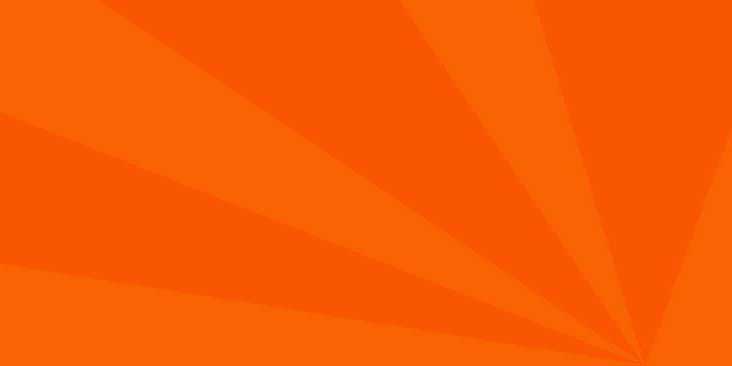 Read questions and answers about All-on-4 dental implants.