---

Chewing Gum
Many people choose to chew gum because of its flavor or to help freshen breath after eating. Chewing gum isn't just tasty, though—it also help prevent cavities.

Chewing Gum Helps Prevent Cavities
The American Dental Association (ADA) suggests chewing sugarless gum after meals to help prevent tooth decay. Chewing gum increases the flow of saliva in your mouth, which naturally washes away bad bacteria. Gum that contains sugar also increase saliva flow, but the sugar produces plaque bacteria that lead to tooth decay. The ADA recommends sugar-free gums with the ADA Seal of Acceptance to assure they are sweetened only with non-cavity causing sweeteners.
It should also be noted that chewing gum should NOT be used as a replacement for regular brushing and flossing. Proper brushing twice per day and flossing once per day is the only way to remove plaque and maintain optimal oral health.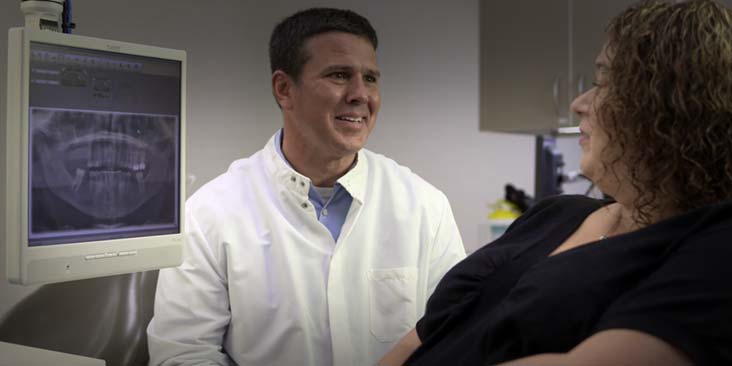 Our Services
Dental Associates offers complete family dentistry plus specialty services like orthodontics, oral surgery, and dental implants. Click to learn more.