Children's Oral Hygiene
Establishing good dental habits should start as soon as possible to ensure a lifetime of healthy smiles. By monitoring that your children maintain a proper oral hygiene routine, they will have healthier, stronger teeth as they enter adulthood.

Oral Hygiene Tips for Kids
An effective way to get children interested in good oral hygiene is to be a good example for them. If they see adults taking care of their teeth, they are more likely to take care of their own teeth.
In addition, the "tell show do method" is a good way to teach young children and toddlers the proper techniques of good oral hygiene. This helps them to hear, see and practice the correct motions themselves, which reinforces good habits. Learn more about the tell show do method.
Remember that the proper technique of brushing and flossing is very important. Make sure to use a child-sized, soft-bristled toothbrush and a small amount of toothpaste, and don't let them swallow any excess toothpaste. It's a good idea to have children practice rinsing and spitting with water before trying it with toothpaste.
You can also make a child's oral hygiene routines more fun so that they will want to brush and floss more. Here are some ways to keep your child engaged during brushing and flossing:
Let children pick out their own toothbrush toothpaste and floss. They can choose colorful floss, an electric toothbrush or toothbrush that lights up or has a character on it
Let children put their own toothpaste on the toothbrush themselves, but be sure to supervise so that they don't use too much
Make a game out of brushing by singing a song or telling a story while your child brushes
Use a brushing app for Smartphones. You can learn more and download one compatible for both iOS and Android here: Heroes of Hygiene Toothbrush Timer App
For more details, read about brushing teeth and flossing teeth.

Fluoride for Children
Fluoride is good for teeth because it helps prevent tooth decay. However, in developing teeth, too much fluoride can result in tooth damage from the fluoride because it affects the tooth's enamel. This is called fluorosis. Milder cases cause small white flecks on the teeth, but more severe cases cause heavy staining or even very visible pitting and pocking.
Children should use fluoride toothpaste as soon as their first tooth appears. Children between the ages of one and three should use a rice-sized smear of fluoride toothpaste, then children over the age of three should use a pea-sized amount of fluoride toothpaste. Be sure to teach them how to spit out excess toothpaste.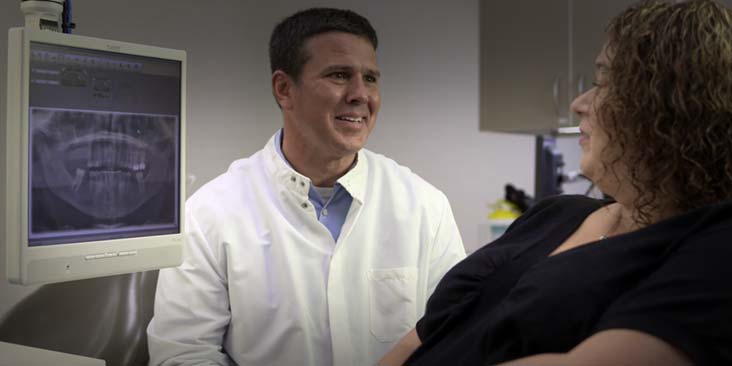 Dental Associates offers complete family dentistry plus specialty services like orthodontics, oral surgery, and dental implants. Click to learn more.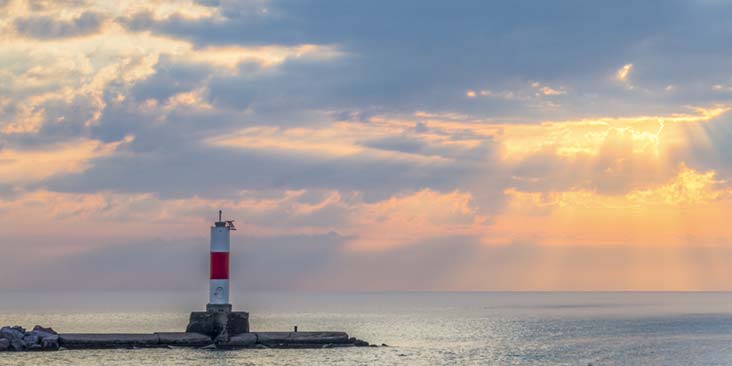 We have over a dozen convenient locations in Wisconsin. From Kenosha and Racine, up through Milwaukee, Fond du Lac, and Appleton to Green Bay.