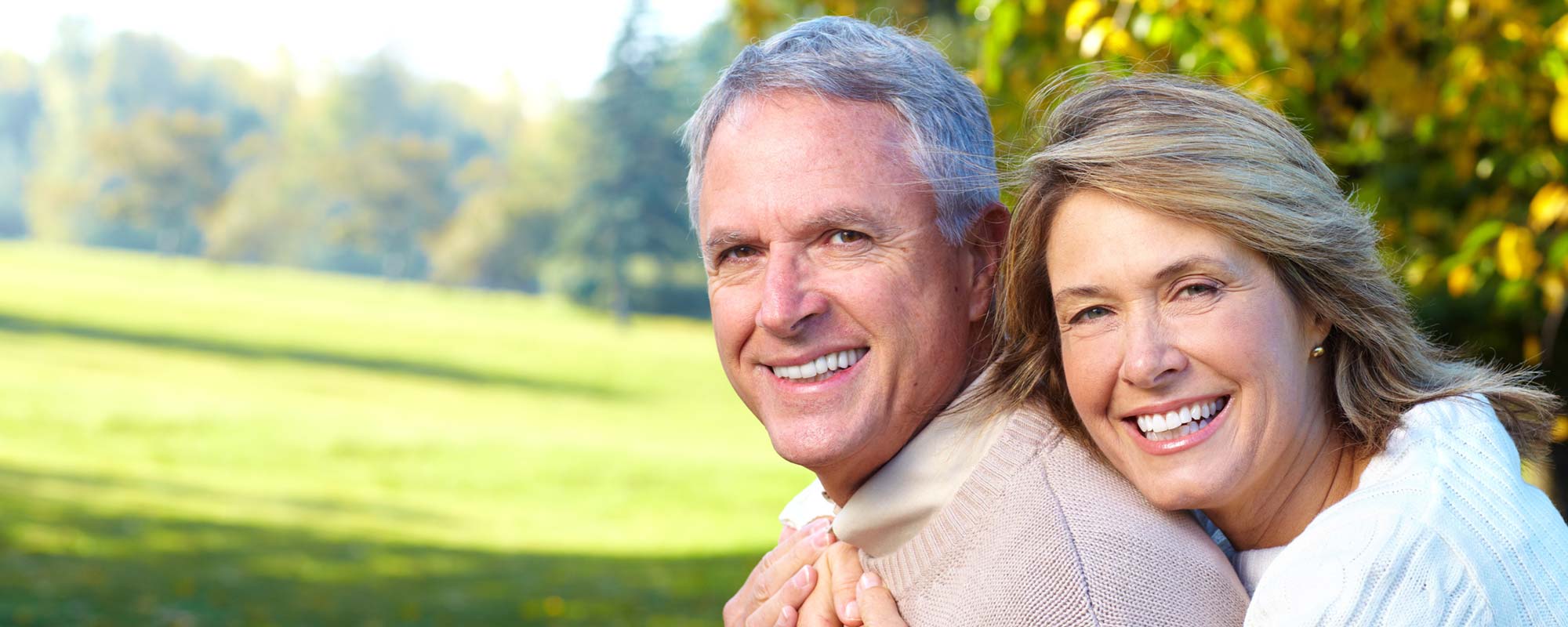 Dental Implants at Dental Associates
Dental implants are the new standard of care for missing or failing teeth. They replace compromised teeth with stable, natural-looking teeth that can last upwards of 30 years! If you're tired of all the hassle that goes along with having dentures or bridges, then consider dental implants to replace one or more missing teeth.
Learn more about dental implants here.
Periodontics and Gum Disease
Periodontics is the dental specialty that focuses exclusively on diseases of the gums, and periodontists work to diagnose and treat this disease before it severely damages the gums and other supporting structures around the teeth.
Your Dental Associates periodontist will work with you to develop the best treatment for your individual case. Treatments options include cleaning the infected root surfaces, removing the damaged tissue and performing regenerative procedures.
Read about gum disease treatment here.